Ready to take your knitting to the next level?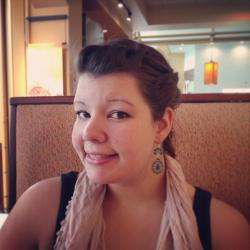 Jessica Griggs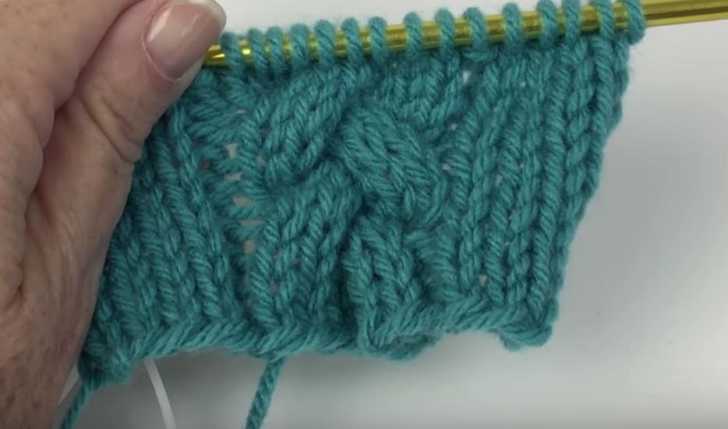 Cable knitting has always been a far-off goal of mine. I think to myself, "One day I'll be an expert knitter and I'll knit fancy things like cable knit scarves!" The good news is, I don't have to be an expert knitter to pull this off, and neither do you! Knitting cables is actually a lot easier than it looks as long as you have the right tools.
We learn the basics in this video below. While every pattern is a little different, this video gives us a good guideline on how to read patterns and quickly correct mistakes. What are you waiting for? Take your knitting game to the next level by learning the basics of cabling!