Have some of these healthy snacks on hand to avoid sticking your hand in the vending machine!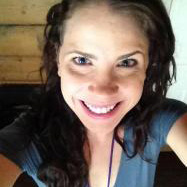 Katie Arnold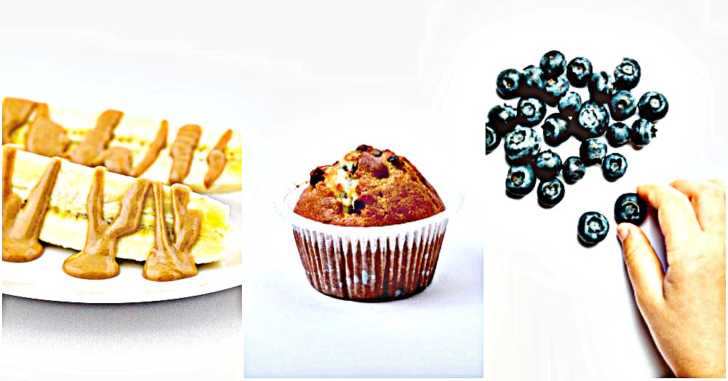 When it comes to eating healthy, people always make it so complicated. I understand, I once did too; that was until I learned that preparing food ahead of time is the big key to ensuring a healthy lifestyle. Over the weekend, I think of the week ahead and plan out idea for quick meals and snacks so when hunger strikes, I'm not tempted to grab what's convenient like chips, cookies or french fries from the drive thru. This especially becomes a problem late afternoon at work when I'm feeling ready to go home for the day or late at night when I just want a quick after-dinner nosh. So how do I combat those cravings? Below are ten healthy snack ideas that come together quickly or can be prepared ahead of time, so there's always something healthy ready within seconds of hunger.
Curry Roasted Chickpeas
This protein and fiber packed snack is not only super delicious, but there's no need to feel guilty after popping a handful (or two). Seriously, curry roasted chickpeas are the way to go!
Kale Chips
Kale chips are so versatile for whatever your flavor preference. Whether you go for a standard salt and coconut oil or branch out to try spicy nacho, you're sure to find something to fit your needs.