This classic crochet stitch gets new life in today's crochet tutorial!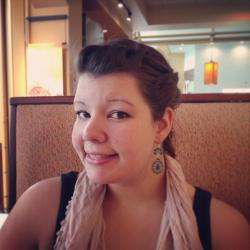 Jessica Griggs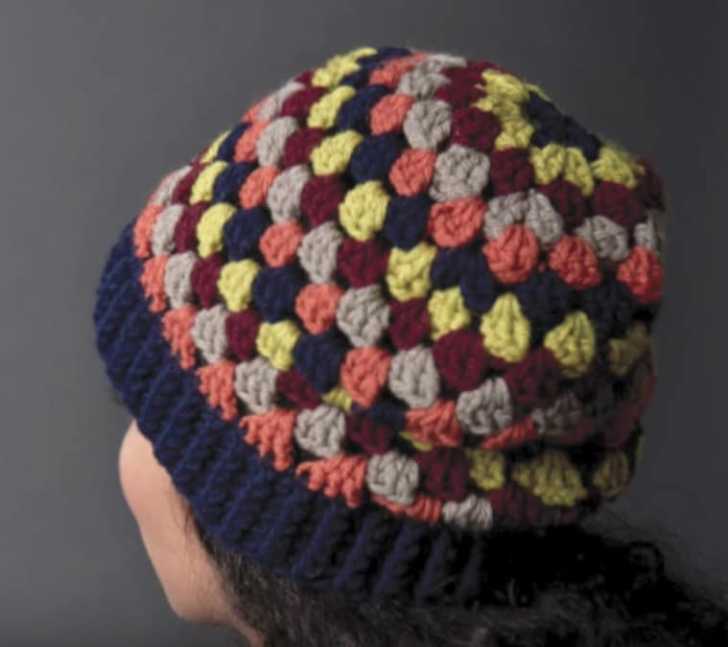 I just love this granny stripe hat! It's perfect for those cool autumn and winter days ahead. If you've been crocheting for any amount of time, chances are you've tried your hand at a few granny square projects. Whether it's crocheting a bunch of tiny granny squares individually and then stitching them together or a granny rectangle afghan, you know the drill: double crochet three, chain one.
This hat follows that same principle – the granny clusters and chain, all crocheted in the spaces left by the previous row. I love this tried and true crochet pattern, especially in hat form! This is the perfect project to use up some of that scrap yarn I know you have in a box somewhere. Go ahead and see how quick and easy this pattern is in the video below. Happy crocheting friends!