Get the free pattern here!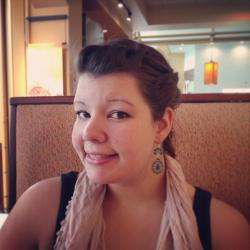 Jessica Griggs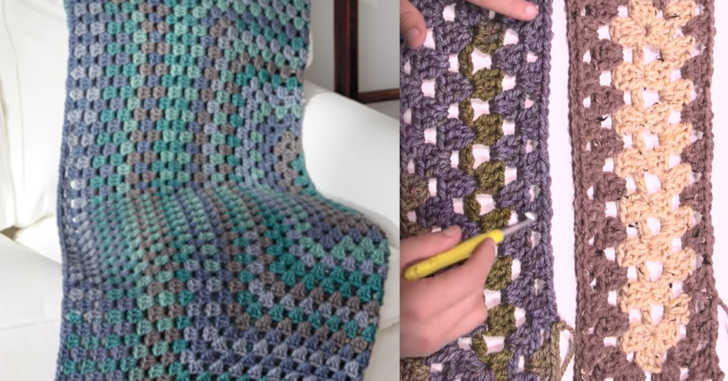 We've got some great news for fans of the granny square! The video below shows us step-by-step how to create a gorgeous afghan using the same basic principles of a granny square, only when all is said and done, you'll actually have a large rectangular afghan! I love this idea. I've made giant granny square afghans before, and smaller granny square baby blankets, but each time I thought, "I wish I knew how to make this normal afghan size!" If you've ever thought the same thing, then this tutorial is just for you.
Mikey, from The Crochet Crowd, walks us through the whole process of crocheting this gorgeous afghan. They key is in the foundation rows. Once you get your starting chain and first row, you'll see how to turn this into a crocheting in the round project by strategically placing the next cluster of stitches in the corners. From there, it is exactly like crocheting a granny square – only in a rectangle form! You'll pick it up in no time. See how easy it is in the video below!