Learn everything you need to know to get started quilting today!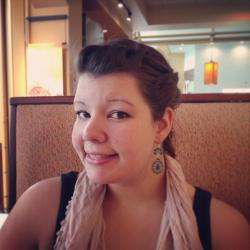 Jessica Griggs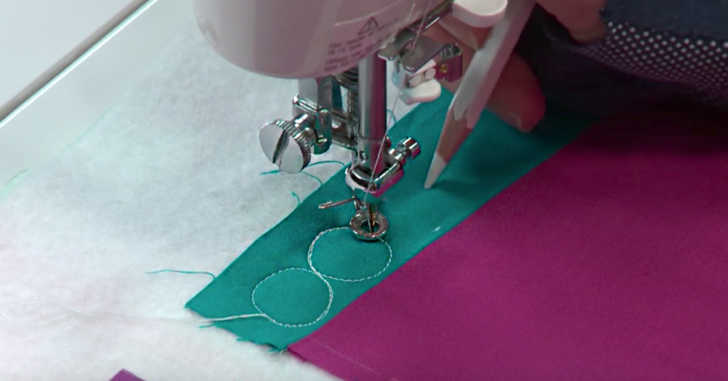 Have you ever used this technique on a quilt top before? I absolutely love the end result! The pebbled look adds such a nice texture, and as you'll see in today's video, it really is quite simple to do. As with learning any new skill, remember to be patient with yourself! Your first attempt at quilting in circles won't be perfect – but that's ok! The more you practice, the more confidence you'll have.
Get some great tips for pebbling in the video below. Learn where to look in order to get rounder circles, how to judge the space left in your quilt, and many other helpful tips that will make free motion quilting easier to grasp.
Once you've mastered the continuous pebble pattern, check out some other videos on free motion quilting! For a more challenging free motion pattern, check out these free motion feathers. For a refresher course on free motion basics, check out this video on stippling. As always, happy quilting, friends!