Rekindle fond childhood memories with these classic tales.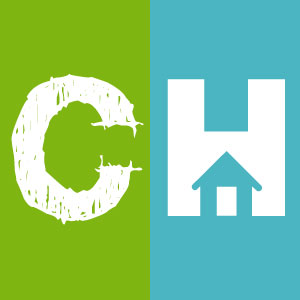 Crafty House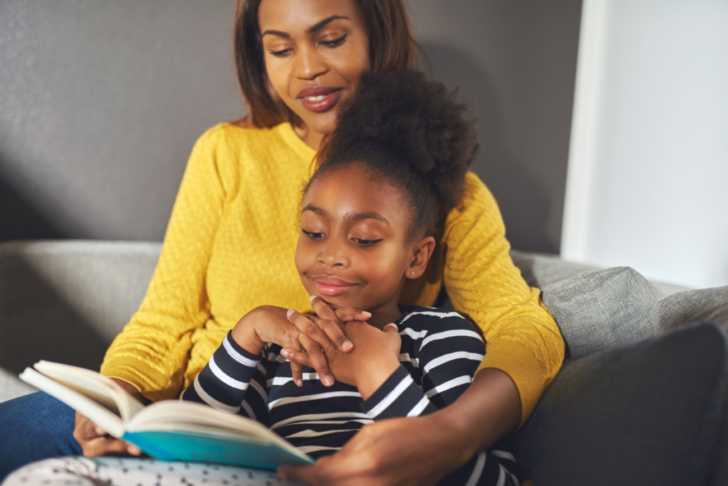 We all know the benefits of reading to a child. Imagination grows and vocabulary is expanded as children of all ages explore a story. If you're not sure where to start on books for children, consider looking to the classics. Beloved classics offer ways to reconnect to our own childhood though fresh eyes. And one other feature to highlight here: the illustrators. Many of these books are classics because of the beautiful images that complete the entire story-telling experience. We've gathered a list of titles that are sure to ignite imaginations and rekindle old favorites.
Share in the comments some of your favorite children's books.
For Children 5 Years and Under
Goodnight Moon, by Margaret Wise Brown, illustrated by Clement Hurd (1947). The story of saying goodnight to the objects in a bedroom is a perennial classic. The soothing cadence and contrasting black-and-white to color illustrations are sure to delight sleepy kiddos.
The Snowy Day, written and illustrated by Ezra Jack Keats (1962). The excitement and wonder of playing in the snow is captured through the eyes of a young boy on a snowy adventure in the city. What happens when you bring a snowball inside? What shapes and patterns can be made on a snowy sidewalk? Keats takes readers on the simple adventures of a curious young boy on a snowy day.
The Very Hungry Caterpillar, written and illustrated by Eric Carle (1969). Colorful illustrations and counting practice combine in this story of one very hungry caterpillar! Carle's caterpillar continues to delight readers young and old.