Rekindle fond childhood memories with these classic tales.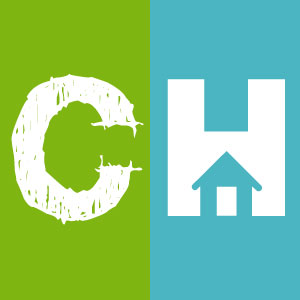 Crafty House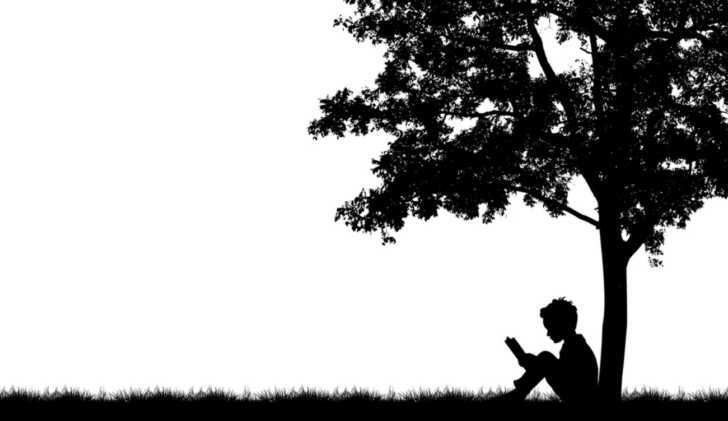 For Children Ages 5-8
The Giving Tree, written and illustrated by Shel Silverstein (1964). A story of self-sacrifice and love as told through the relationship between a tree and a young boy over the span of a lifetime. Simple yet moving illustrations accompany a tale that tugs at the heartstrings.
Where the Wild Things Are, written and illustrated by Maurice Sendak (1963). When Max finds himself in trouble and sent up to his room as punishment, his imagination takes him to a "wild" place full of fantastical creatures. Sendak's illustrations help make this book a timeless classic.
The Paper Bag Princess, by Robert Munsch, illustrated by Michael Martchenko (1980). Elizabeth discovers her own strength and independence in this whimsical twist on the conventional princess story. This is one of our favorites!