Watch the incredible process in just over 3 minutes!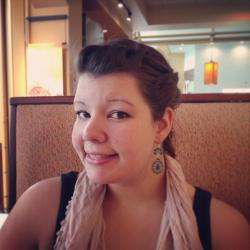 Jessica Griggs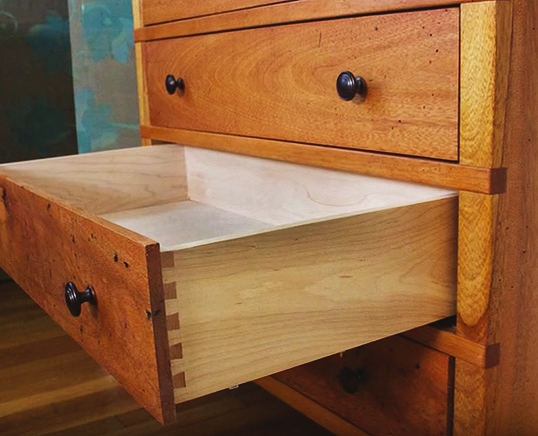 There's nothing quite like the feeling of working with your hands, especially when you're using reclaimed wood to build a piece that will last for generations! This gorgeous Brazilian Barak wood is difficult to find, but the craftsman, Patrick Hosey, claims that it is very easy to work with, almost like a soft Mahogany. Pay attention to the care and precision Patrick uses for the drawers and assembly. Excellent work, sir! Watch the video below to get some inspiration for your next project. If you need even more inspiration, check out this list of 15 unique tables handcrafted by you, our viewers!
What's on your workbench? Share some photos with us in the comments below!
https://youtube.com/watch?v=rEuEEvajMZQ