Eating Healthy With Children Doesn't Need to Be a Battle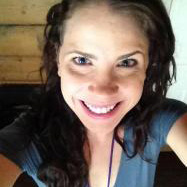 Katie Arnold
The difference between broccoli and boogers is that kids will eat boogers. With this sage parental advice in mind, here are some tricks and tips to get children to eat healthier. Most of them actually work.
Set an Example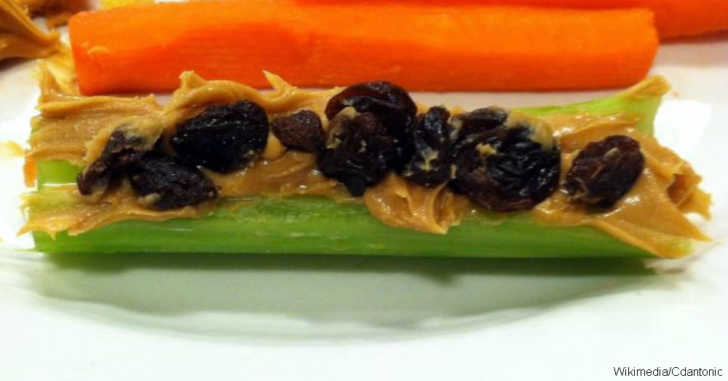 You're going to have a hard time getting your kids to snack on carrot sticks, if you're eating a bowl of ice cream. However, you're eating celery stalks with peanut butter on them, you soon discover little hands sharing your snack.
Cook a Single Meal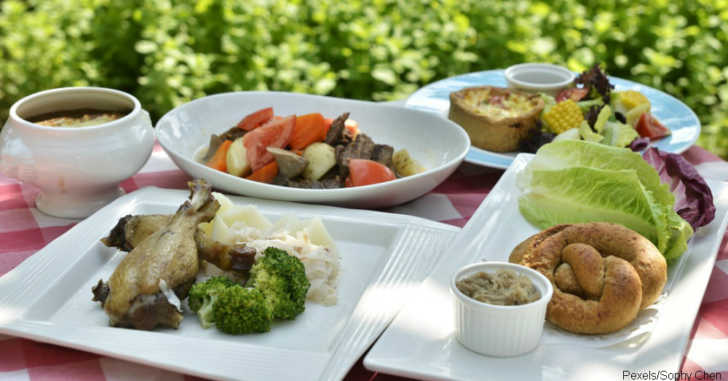 If you've ended up cooking a second meal for your kids who wouldn't eat the healthy dinner you served, stop it. Only cook one meal, but put all the dishes on the table and let them prepare their own plates. This way, they can pick and choose the things they like instead of a mixed plate.
Provide a Dip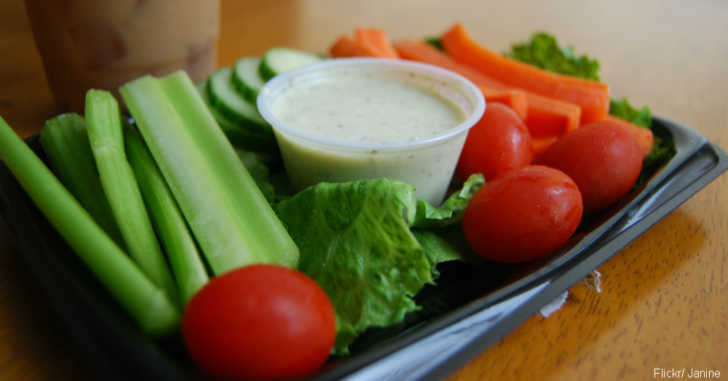 Providing a little dip helps children learn to appreciate the taste of raw fruits and veggies. Yogurt based salad dressings and hummus make great dips too.
Remain Neutral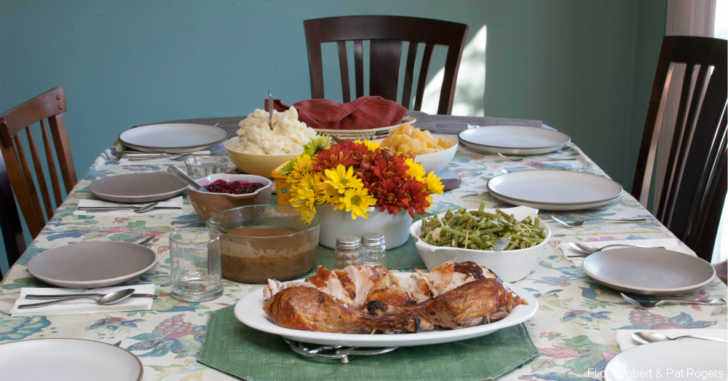 When dinner time comes, serve a variety of healthy foods for your family to enjoy. Let your children pick and choose what they want to eat on any given night. Don't say anything about what they choose, because you don't want it to become a struggle.
Splurge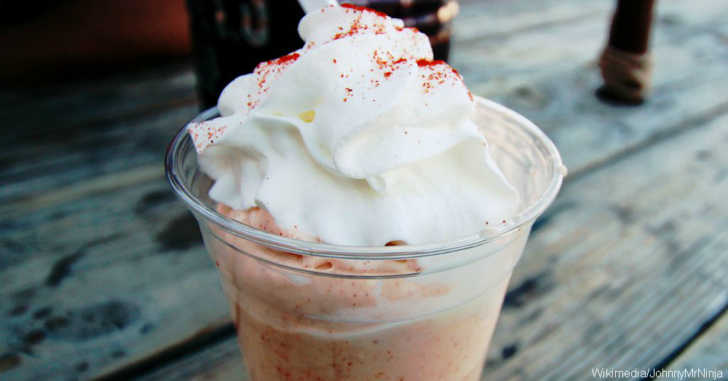 You love fruits and vegetables, but there are times when you must have chocolate. Enjoying a milkshake on a hot summer afternoon isn't going to affect your or your children's overall healthy eating habits, but you can also always make a healthier version at home using frozen fruits and cacao powder.