Eating Healthy With Children Doesn't Need to Be a Battle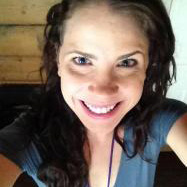 Katie Arnold
Substitute Non-Dairy Milk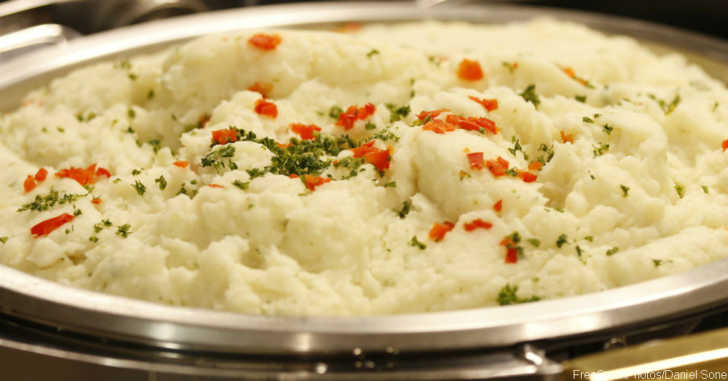 If you try to pour soy milk on your kid's cereal, they notice right away. However, if you substitute non-dairy milks in recipes for things such as mashed potatoes, sauces or mixes, they don't even notice!
Plan Out Meal Times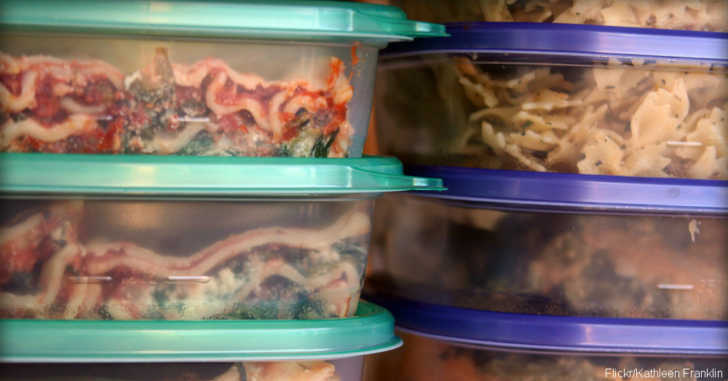 If you don't have a plan for dinner, you always end up eating less healthy. On the weekends, put together a plan for meals for the next week, make up and freeze anything you can, and do the shopping to have all the ingredients on hand.
Introduce New Foods Slowly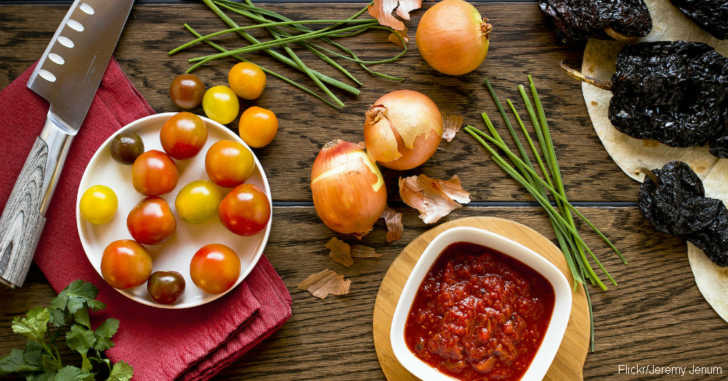 According to nutritionist, Julie Burns, children are fearful of new foods to try. If your child tries a new food and doesn't like it, wait a few weeks before trying to introduce it again.
Let Them Choose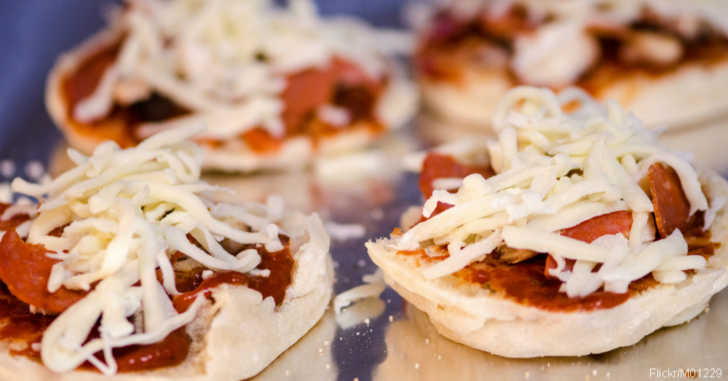 According to EatingWell, children enjoy variety. Children love to make choices, from what to wear to school to the toppings for their pizza. One night a week, make mini pizzas and let your children choose what toppings they want from a selection of meats, vegetables and cheeses.
Let Them Help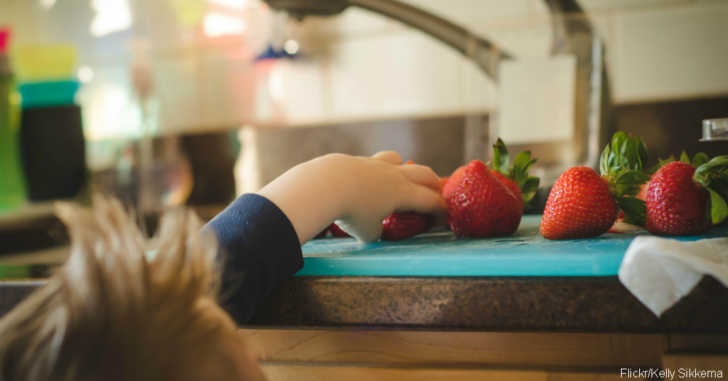 Your children take great pride in helping around the house. If you let them help make dinner, they tend to eat what is on their plates, including the green stuff.