Did you know baking soda could do all that?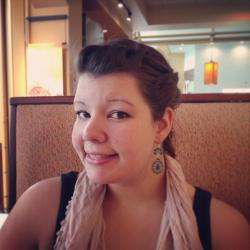 Jessica Griggs
Baking soda is one of those staple pantry items that is used for almost everything. You cook with it, bake with it, clean with it, and eliminate odors with it. But did you know that you can (and should) add baking soda to your beauty routine? There are so many wonderful ways to utilize the power of baking soda! From hair and teeth to skin and feet! See our top ten baking soda beauty hacks below!
Acne Remover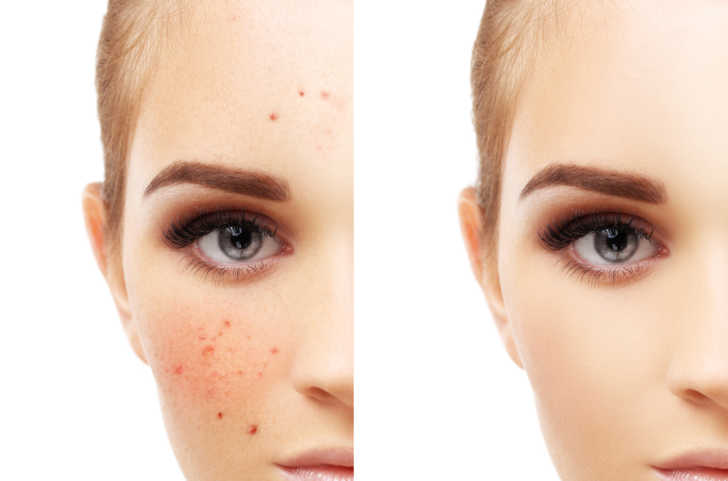 A simply baking soda mask is great for acne, pimples, and blemishes of all kinds. As a milk exfoliant, baking soda helps remove dead skin while cleaning your pores. Baking soda also dries out and heals existing acne, and has antibacterial properties which preven tfuture breakouts. Simply mix 1 part baking soda to 1 part water and apply the paste to affected areas. Leave on for 2-3 minutes then rinse off and dry.
Rash Reliever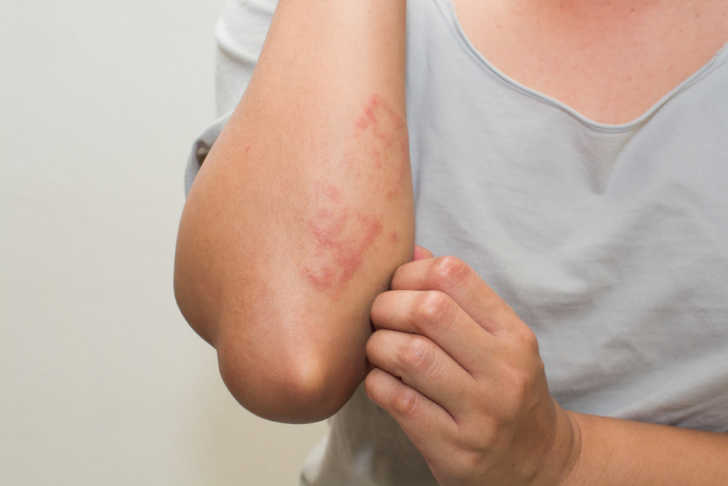 Get a quick, easy, and all natural rash reliever by mixing one part baking soda to one part coconut oil. Both coconut oil and baking soda have antibacterial and anti-inflammatory properties which help calm irritaded and itchy skin. Leave the mixture on for 5 minutes at a time and rinse off with cool water. Repeat as necessary.