Did you know baking soda could do all that?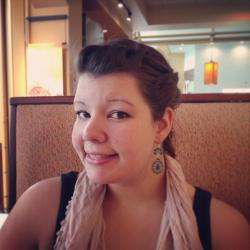 Jessica Griggs
Lip Treatment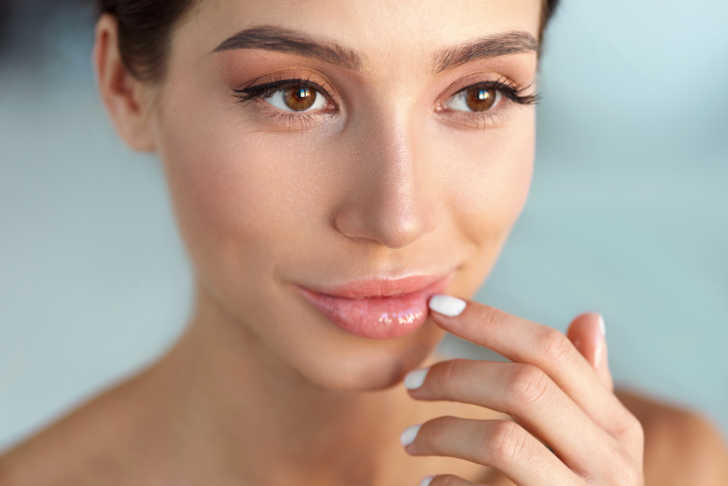 For fuller, brighter lips, try a honey baking soda lip treatment! Mix 1 part baking soda to one part honey and leav on lips for 2 minutes. Then, using your fingertips, gently rub the mixture into your lips to exfoliate. This will help keep skin soft and naturally bright!
Teeth Whitener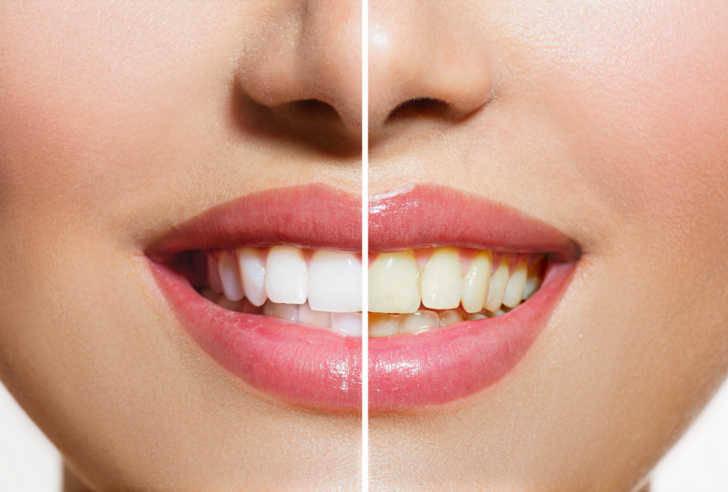 It's no secret that baking soda is often used as a natural teeth whitener, but did you know that it can also help repair and prevent cavities? That's right! For those of us with acidic saliva (due to smoking, medication, or a diet high in acidic food such as soda and coffee) brushing with baking soda helps to balance the pH levels in our mouths!