If you're in a pickle then these ideas can be a lifesaver!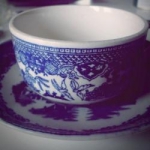 Rose Heichelbech
Whether you want to save money, add unique flair to gifts, or help cut down on wasteful paper usage, wrapping with creative materials can be a great solution for the holidays or birthdays. Not only are these thoughtful wrappingsa beautiful addition to the tree, they are perfect if you find yourself in a pinch when you've run clean through all your wrapping paper. Have a look at these 9 ways wrap a present without wrapping paper. And. check at the end for a special bonus idea.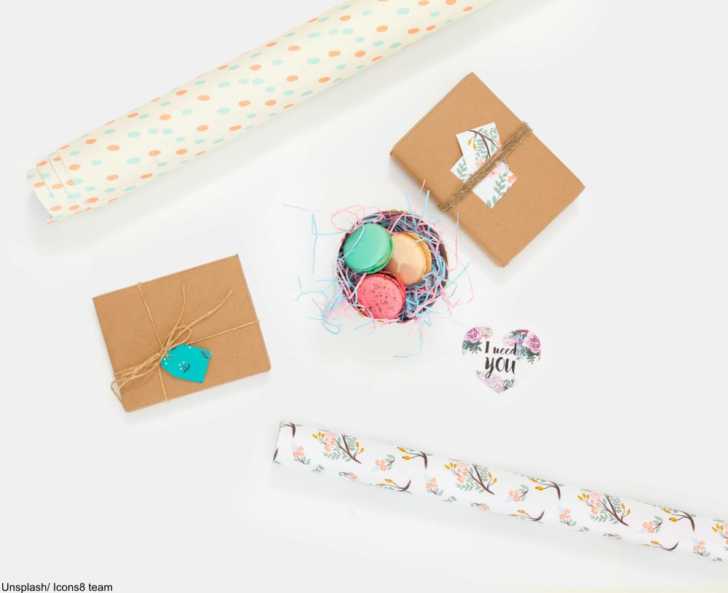 9) Vintage Scarf
The bright and vibrant designs of vintage ladies scarves add so much color to your gifts. They can sometimes be found in thrift stores for only a dollar or two and this type of wrapping would be well appreciated by your loved ones who can't get enough of the vintage aesthetic.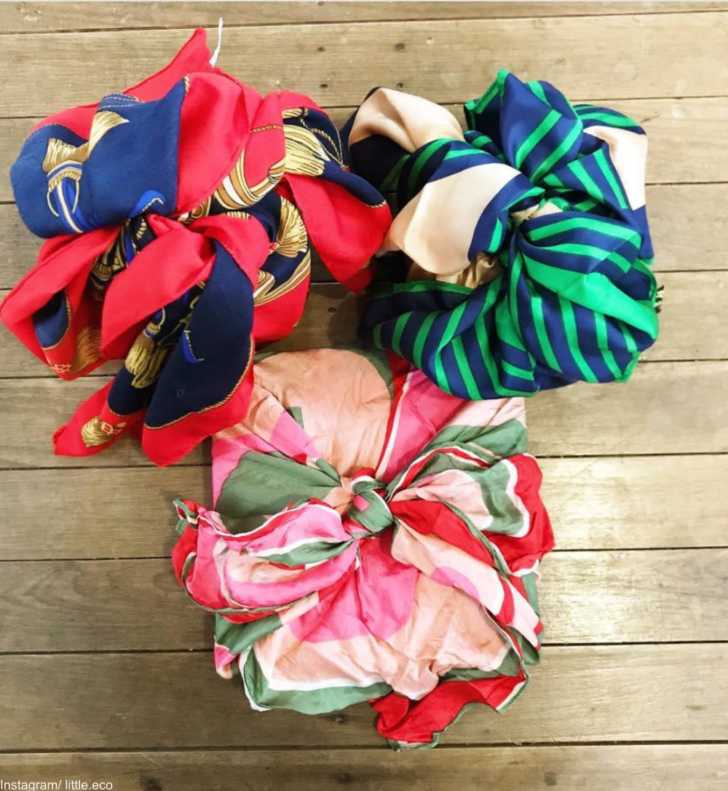 8) Tea Towel
Using a tea towel as the wrapping paper is a perfect way to finish a kitchen-themed gift. But, this really would work for many different types of gifts and is a handy little add-on to the gift. Or, for the DIYer in your life a lovely piece of fabric or a fat quarter would be an excellent wrapping.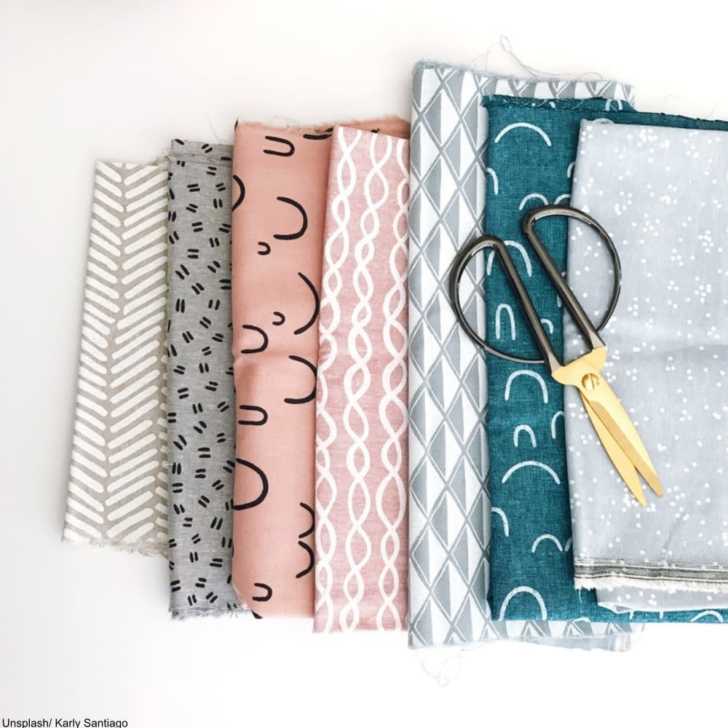 7) Sweater Gift Bag
Made from old sweaters, this is the perfect way to reuse a sweater which has fought its last battle. Get the tutorial here.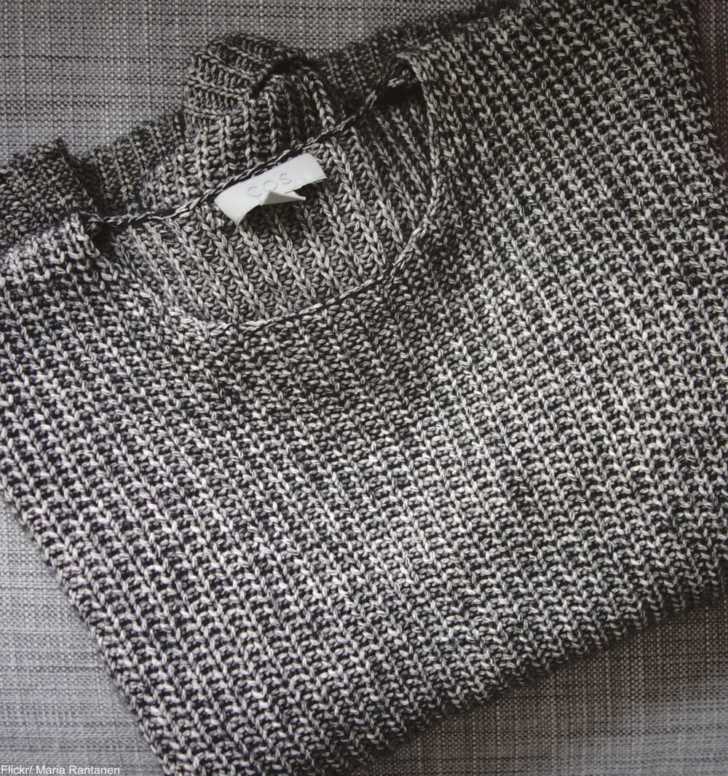 6) Homemade Gift Bag
You basically only need two rectangles of scrap fabric and some ribbon or string to complete these simple, yet one-of-a-kind bags for your loved ones. They're re-useable and just a lovely treat if you have the time to make them. Directions here.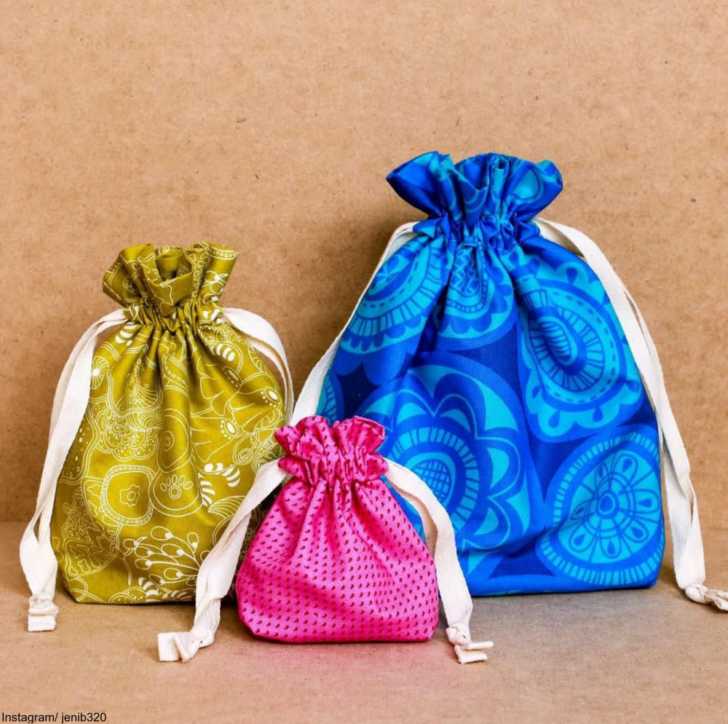 See the rest of these helpful hints by clicking "Next Page" below!