If you're stuck in a crocheting rut, why not try one of these fun and simple projects?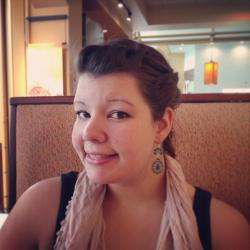 Jessica Griggs
Cute Slippers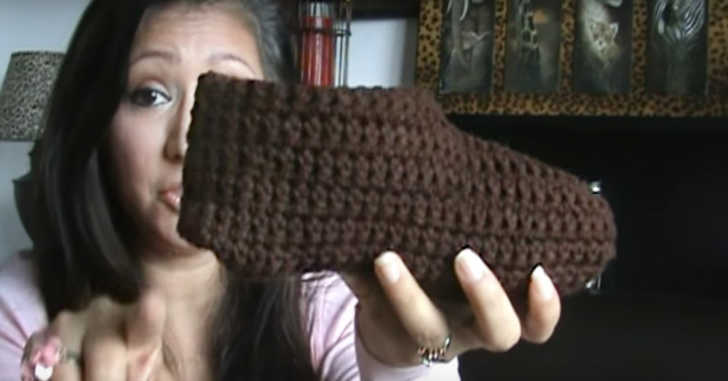 With step-by-step instructions, this easy-to-follow project is perfect for crocheters of all levels. Personalize your slippers with stitched flowers or buttons or anything else you may think of if you want to add a little extra flair. Get the full instructions here!
Shell Bracelet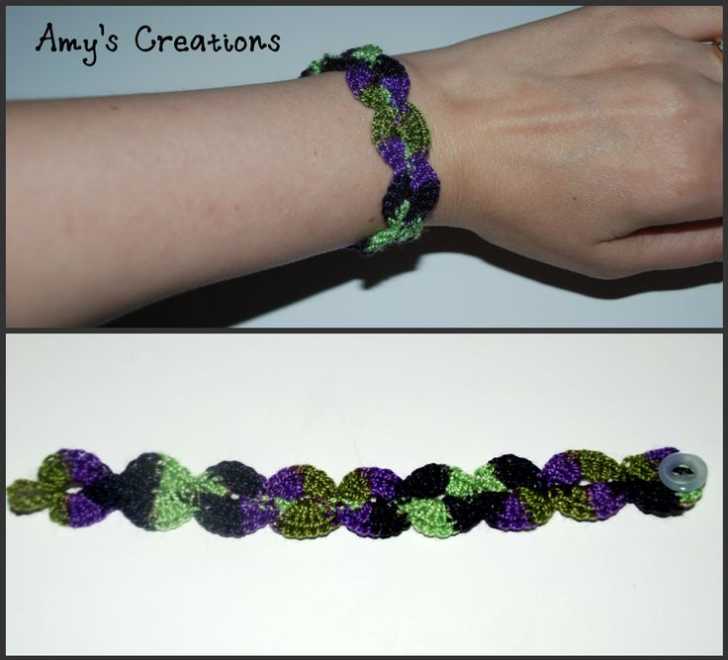 If you have never tried to crochet jewelry before, what are you waiting for? This crochet shell bracelet is an absolutely perfect place to start. See how easy it is with these instructions!
Basic Coasters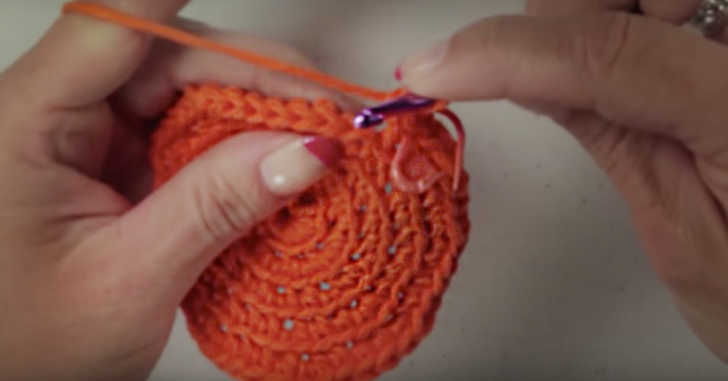 Trisha from Craftigami shows us how to make these fun little coasters in the following tutorial. Since the pattern is fairly basic, get creative if you try it! We'd love to see your color combinations, or any different types of stitches you may have used! Get the full instructions here.