This Cozy Crochet Project Is Perfect for Crocheters of All Levels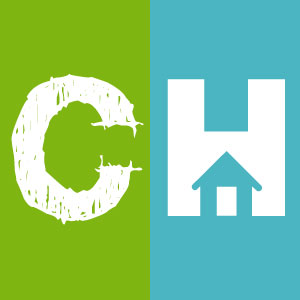 Crafty House
Keep your toes cozy on cold winter nights or while inside with the air conditioning blasting on those hot summer days with these cute and comfy crochet slippers. This simple video tutorial outlines everything you need to know to create these basic crochet slippers. With step-by-step instructions, this easy-to-follow project is perfect for crocheters of all levels. Personalize your slippers with stitched flowers or buttons or anything else you may think of if you want to add a little extra flair.
Want more seasonal craft ideas? Check out these great winter crochet projects that are sure to warm both your home and your heart.
When you are done with your slippers, take a picture and show us how you took this simple pattern and made it your own; we can not wait to see what you come up with!