I Didn't Think Crocheting A Shell Bracelet Could Be This Easy, AND Look This Good!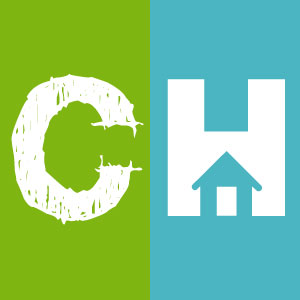 Crafty House
As much as we love our tried-and-true crochet projects, it is always nice to branch out from those "typical" crochet projects and try your hook at something completely different, don't you agree?
If you are wondering what we could be talking about, let's just say, this is exactly why we love this tutorial for a crocheted shell bracelet! If you have never tried to crochet jewelry before, what are you waiting for? This crochet shell bracelet is an absolutely perfect place to start. One thing that makes this tutorial so great, is just how easily you can adjust this pattern to fit any size wrist, so not only will it be great for you to wear, but they also make the perfect gift! Check out this tutorial from Crochet Jewel and see for yourself why we are loving making our own jewelry!