Which one will you do first?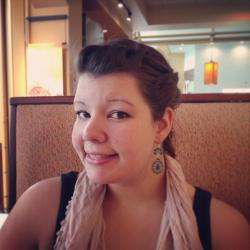 Jessica Griggs
If you've been crocheting for any amount of time, you know the struggle known as, "the scrap yarn pile." If your pile looks anything like mine… well, let's just say we both might need an intervention. I just can't bring myself to throw away yarn, no matter how small the scraps! Well, don't worry – we've got 8 projects that will bust that scrap pile! These projects are small so they don't require a lot of yarn. That way, you can keep stockpiling more, and really, isn't that the whole point? Keep scrolling to see our favorite scrap yarn projects!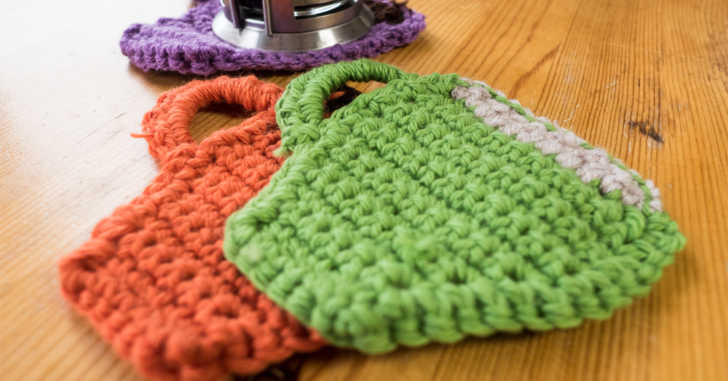 I love everything about this project: coffee mugs, using up yarn scraps leftover from other projects, able to complete an entire project in 20 minutes, the list goes on and on! Plus, these would make an awesome last minute gift for anyone you forgot on your list (but don't forget to make an extra set for yourself, because c'mon… these are adorable). Using only a handful of basic stitches, these coasters work up so quickly! Get the free pattern here!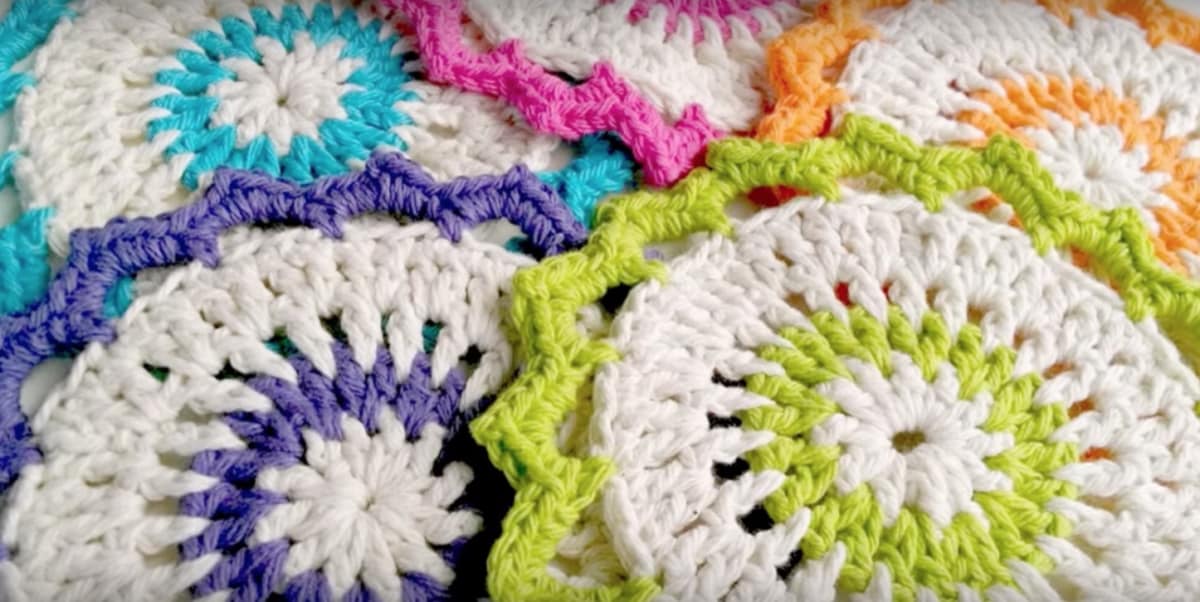 As I was going through my stash of yarn the other day, I realized just how much extra yarn perfect for dishcloths that I had on hand and decided it was time that I find a project to help clear out some of the excess, and get to a more reasonable yarn supply level. It was perfect timing when later that day, I found this tutorial from Fiber Flux for Lotus Bloom Dishcloths. These are not only colorful and pretty, but they are a great way to use up some of that extra yarn you may have lying around as well.