Looking for gorgeous and budget friendly? We've got it right here!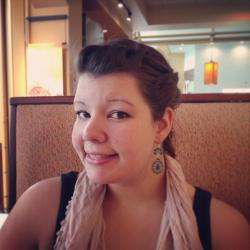 Jessica Griggs
Terra Cotta Table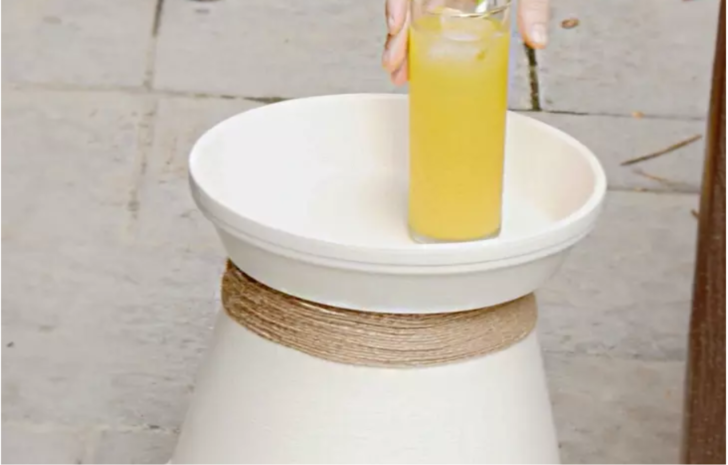 Patio furniture can be expensive, so why not make your own for cheap? When searching for just the right table, I can never find one that's right size, color, height, etc. Let alone the right price! I love that this can easily be customizable to fit your needs. Want a bigger table? Use a bigger pot! Want it to be taller? Stack two pots end to end. You can paint your pot, leave it plain, or even cover it with fabric and a layer of outdoor mod podge or another sealant to protect it from the elements. The sky is the limit! Get the full instructions here!
IKEA Knockoff Desk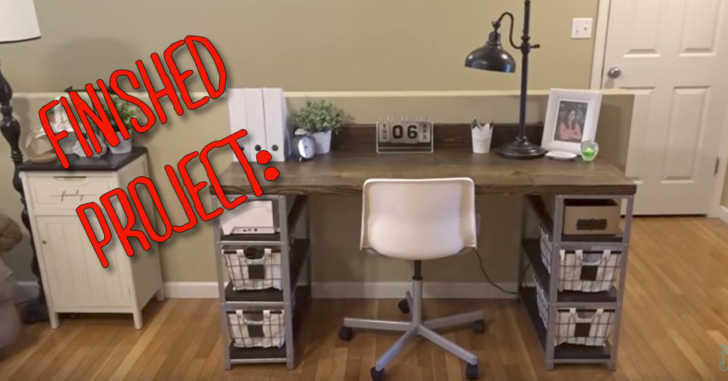 Can you believe she did this for just under $50?! I just love how it turned out. I even like her final product better than the IKEA original! The darker stained wood and the extra shelf on each side makes this piece really stand out. I would never have thought to attempt the industrial style on my own, but this video tutorial makes me believe I might actually be able to pull something like this off!