Looking for gorgeous and budget friendly? We've got it right here!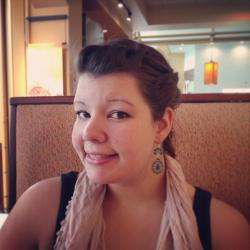 Jessica Griggs
We're always looking for new ways to decorate our space or add a new piece of furniture here and there to get the perfect look. However, we don't have the budget to redecorate and go shopping every weekend, even though we might want to! The good news is, when you're crafty and thrifty, there are actually quite a few amazing things you can do with dollar store items, thrift store pieces, and other odds and ends! Go ahead and check out our list of easy and cheap furniture ideas!
Farmhouse Crate Desk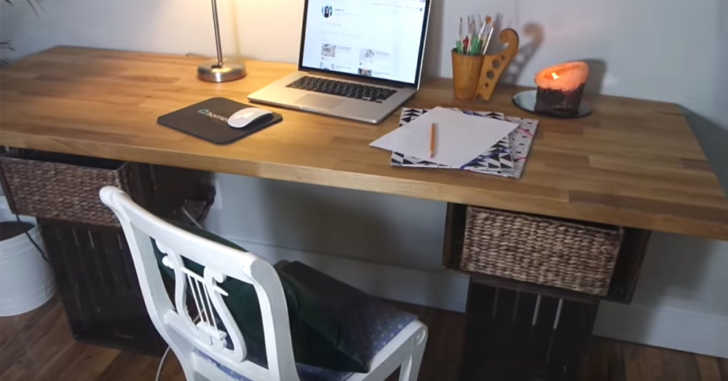 In this tutorial, we'll learn how to make a farmhouse chic desk using crates and a butcher slab from IKEA. You could use this same tutorial to make a breakfast nook, table, etc. You'll start by staining the crates whatever shade fits with the rest of your decor. Once the crates are dry, stack them and secure with a layer of wood glue. For extra stability, depending on what you use for your topper, you can add brackets on the back of the crates. Then, you'll put the top on the crates and secure with L brackets on the outside and inside of the table. This tutorial uses a butcher block, but you could use plywood, make your own top from pallets, or really anything that gets the job done.
Kitchen Island/Book Shelf From Walmart Tables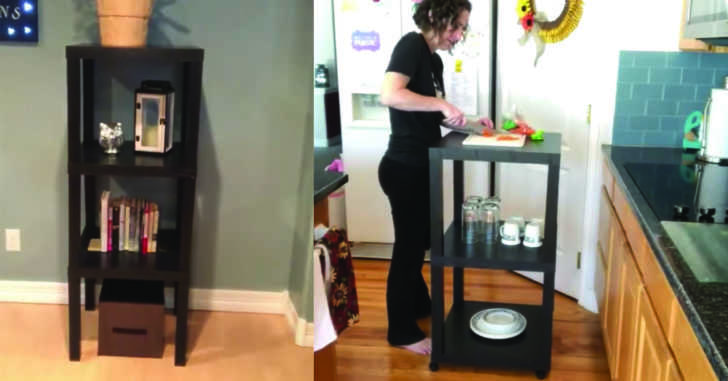 We've all probably picked up some cheap furniture from Walmart or another similar store. These tables are about $10 at Walmart, or you could always go to a thrift store and see what they have available. I've definitely seen a few of these at my local thrift store for about $5. Once you have your tables collected and assembled, it's just a matter of gluing them together using the powerful E6000 glue! See how to customize your look with this tutorial!