I can't believe I've never thought of this before!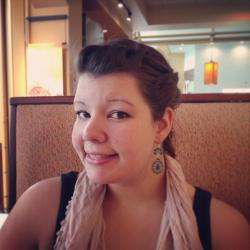 Jessica Griggs
It's no secret that we love crafting, but it can get kind of expensive depending on what project you're working on. That's why we love shopping at the dollar store or the local thrift shop to find materials! Today we have a list of creative crafts you can make from a dollar store flower pot – or really just any flower pot you already have on hand. These ideas are brilliant! Which one will you try first?
Stacked Flower Pot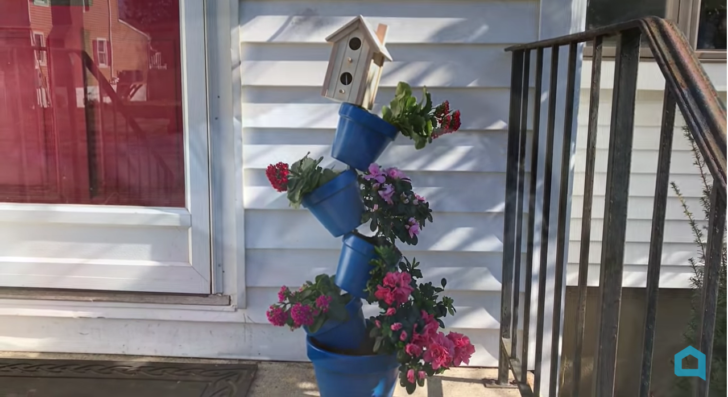 This is such a fun way to display potted flowers! I love this idea for a creative entry way, porch, or just to have in the backyard. This would also be a great way to grow herbs and spices. We have our own version with the full instructions and supply list right here!