Who doesn't love a good "whodunit"?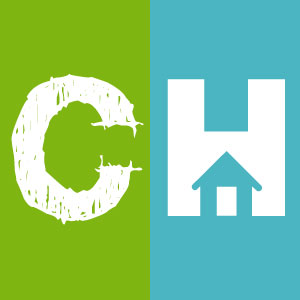 Crafty House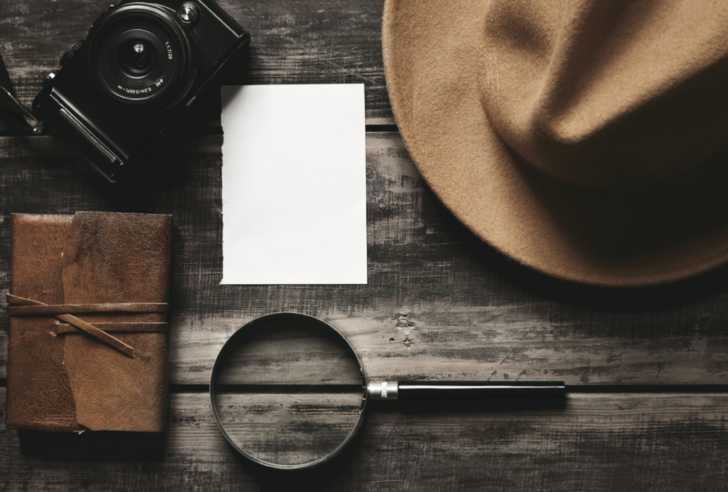 Love a good mystery? Look no further than our list of favorite mystery novels to pique your interest. Mysteries fall into different sub-genres: horror, detective, legal, caper, true crime, and even romance, to name a few. Each category also has its own archetypal characters, consider Miss Marple, Hercule Poirot, or Sam Spade. And each category has its own quintessential writers: Christie, Clark, King. Whatever strikes your fancy, it is clear that the formula for a good "whodunit" has three essential elements: intrigue, suspense, and thrill. Considering all of this, we've attempted the impossible: a list of our favorite mystery novels. We've made a list – in no particular order – and hope it will spark some debate and perhaps inspire you to pick up a good mystery for your next read. Please share your own favorite mystery novels in the comments.
1. Rebecca, by Daphne duMaruier. "Last night I dreamt I went to Manderley again" is the haunting opening line of this classic gothic novel. A lonely heroine, a remote mansion and its mysterious owner come together a story of loss and love.
2. The Shining, by Stephen King. This novel-turned-movie is an absolute classic. A young boy with unusual psychic visions, called "shine," finds himself, and his family, snowed in while staying at the haunted Overlook Hotel, where his visions become even more disturbing.
3. The Girl With the Dragon Tattoo, by Stieg Larsson. A man seeking to restore his lost reputation is matched with an eccentric young investigator in order to uncover the truth behind an unusual disappearance. We know it's cliche, but this story will have you on the edge of your seat!