Who doesn't love a good "whodunit"?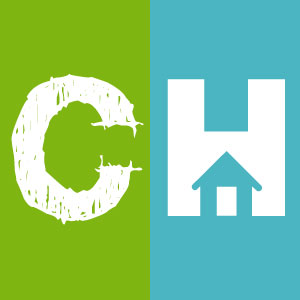 Crafty House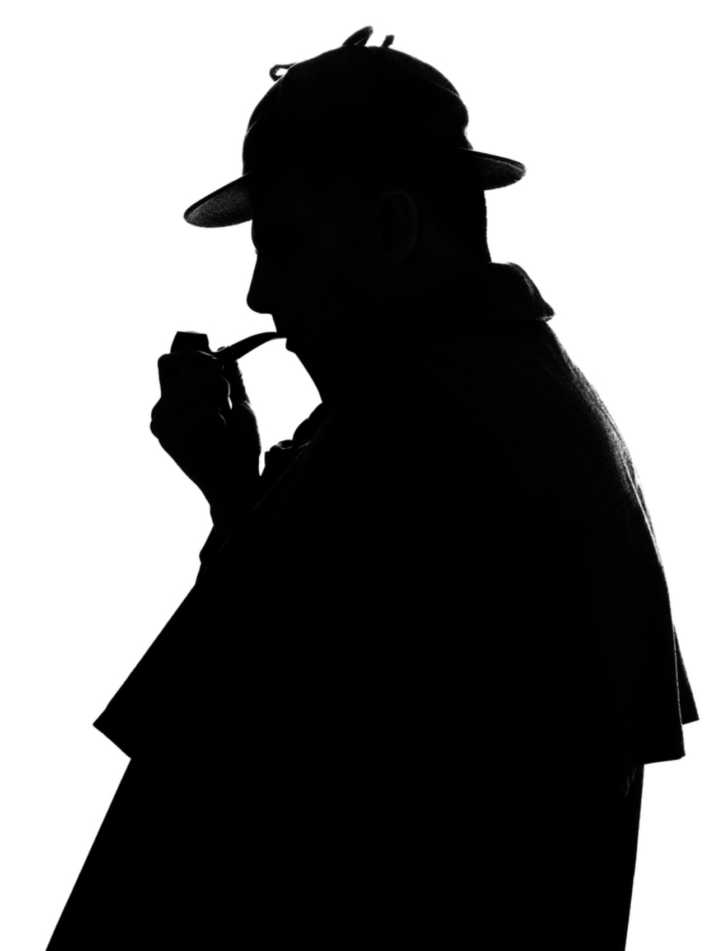 4. And Then There Were None, by Agatha Christie. A weekend trip begins with 10 individuals, unknown to each other, but all guilty in some way. By the end of the trip, no one remains. Christie's story of secrets and lies remains a true classic.
5. The Silence of the Lambs, by Thomas Harris. The mere mention of the name Hannibal Lecter will absolutely chill your blood. A murderer is on the loose and it will take a criminal mastermind and a rookie FBI investigator to stop him.
5. The Maltese Falcon, by Dashiell Hammett. A great private-eye mystery that puts the classic hero, Sam Spade, in a dangerous situation as he hunts for a jewel thief.
7. No Country for Old Men, by Cormac McCarthy. A drug deal gone wrong is discovered by an unsuspecting Llewyllen Moss, who takes possession of the drug money left behind. He is doggedly pursued by the one who was to receive the money, as well as the sheriff tasked with solving the original crime.
What are some of your favorite mystery novels?