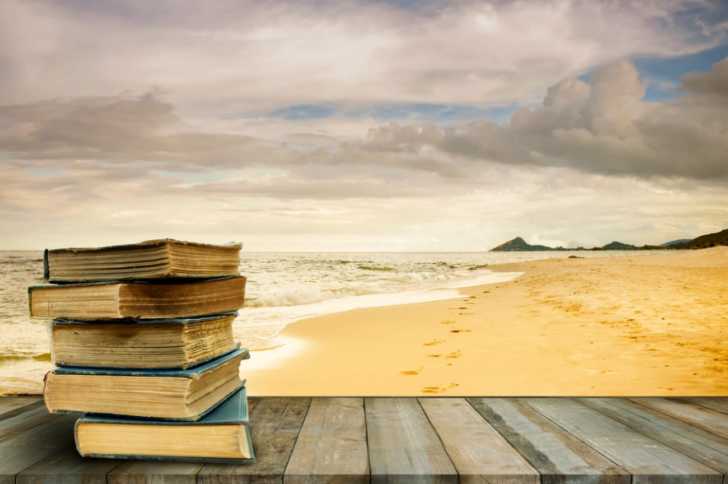 A good book can be like taking a vacation, one that transports us to different locations to meet fascinating people and engage in a new place and time. Summertime, with its warm weather and casual, adventurous nature, gives us the opportunity to kick back and enjoy some well-deserved reading time. There's still plenty of summer left, which means we still have plenty of time to get to work on our summer reading list. Whether it's during a lunch break at work or on vacation, grabbing a few minutes to enjoy a book is always a good way to pass the time.
We've gathered a list of titles, some of which are hot off the presses, that should offer up just that: a good read for a warm summer day.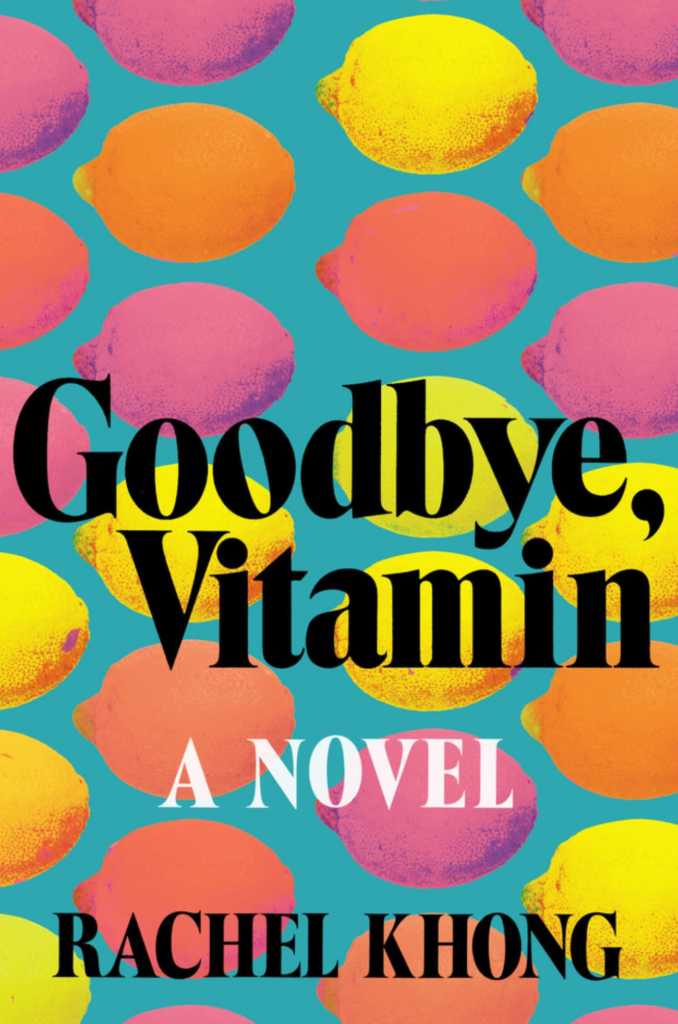 Goodbye, Vitamin, by Rachel Khong
Ruth returns home to her parents to help care for her father, a once respected history professor who is now suffering from memory loss. Her parents are far worse than she expected, and now she finds herself in the unexpected role of caretaker, which inspires her to help her father regain his lost memory. Ruth's story of caring for her parents is at once humorous as it is loving.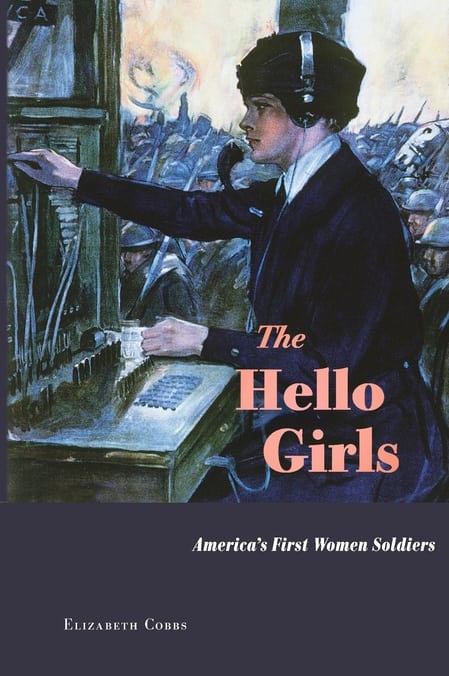 The Hello Girls: America's First Women Soldiers, by Elizabeth Cobbs
Cobbs details the true story of America's first female soldiers, women considered experts in the field of the telephone switchboard. Their contribution to success in WWI was met with praise but quickly reduced to rubble, when these women were denied their veterans' benefits. A 60-year battle ensued, with the Hello Girls as the victors. A story of courage and strength, The Hello Girls is a must read.