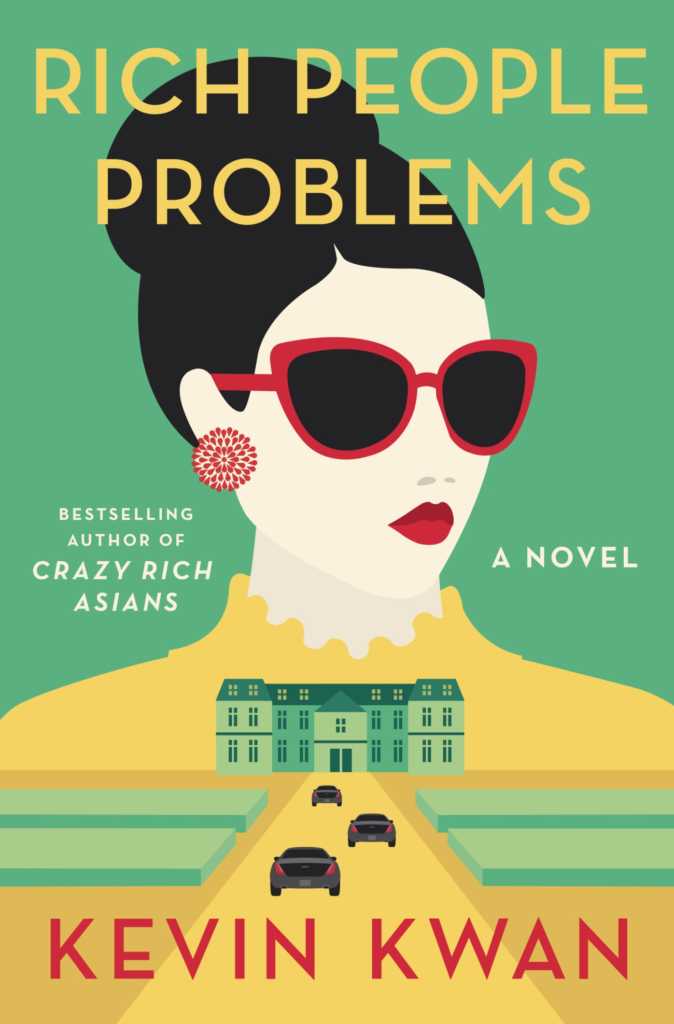 Rich People Problems, by Kevin Kwan
The death of a family's matriarch is the center point upon which this novel turns, with family members vying for their deceased grandmother's enviable fortune. Rich People Problems in another installment in a series of books by Kevin Kwan, each as intriguing as the last. Family dramas draw out secrets and stories that test the resolve of the group, with some faring better than others. This story of family secrets turned inside out is an absolute page turner.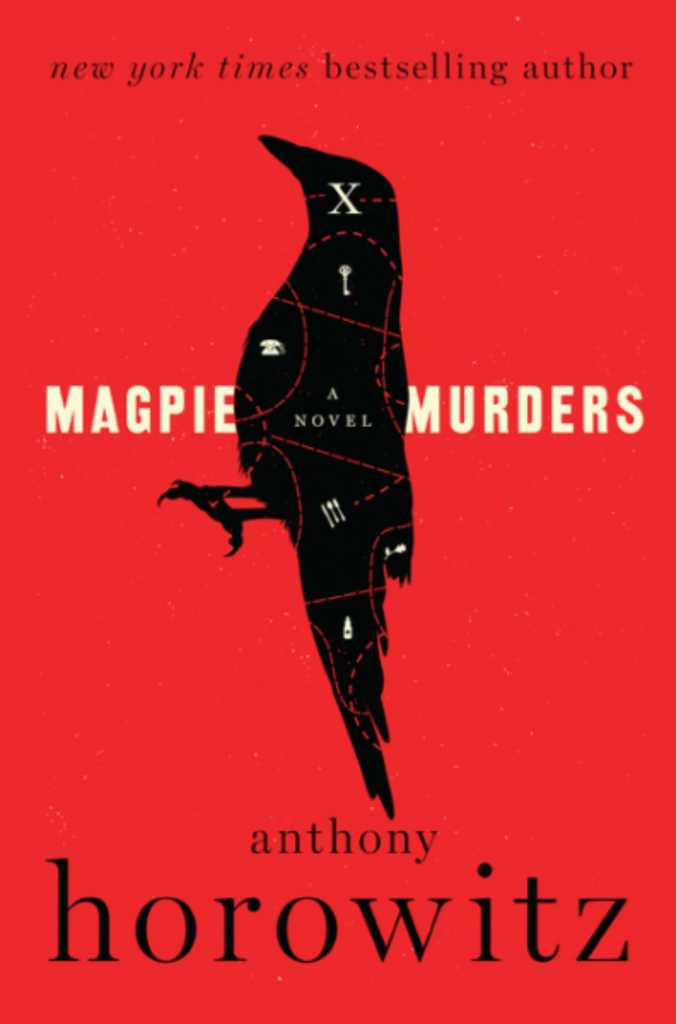 Magpie Murders, by Anthony Horowitz
A murder mystery writer's recent novel strikes a chord with his editor. As she reads his latest book, she's increasingly struck by the story, as its plot and characters become more fact than fiction. What is real and what is fiction is the story that unfolds between the lines of this mystery-thriller.