Find more space in your kitchen with these helpful hacks!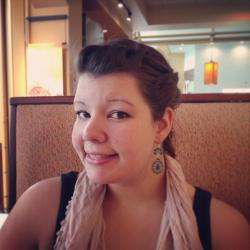 Jessica Griggs
There never seems to be enough space in the kitchen! Whether it's a tiny kitchen in a one bedroom apartment or a massive kitchen in a six bedroom house, the pots and pans always get cluttered, the spices are always a mess in the pantry, and the fridge is in a constant state of disarray. No more! Today we have 5 awesome kitchen hacks that will add extra space to almost any kitchen – big or small. Keep scrolling to see these ideas, and watch the tutorial video on the last page!
Magazine Racks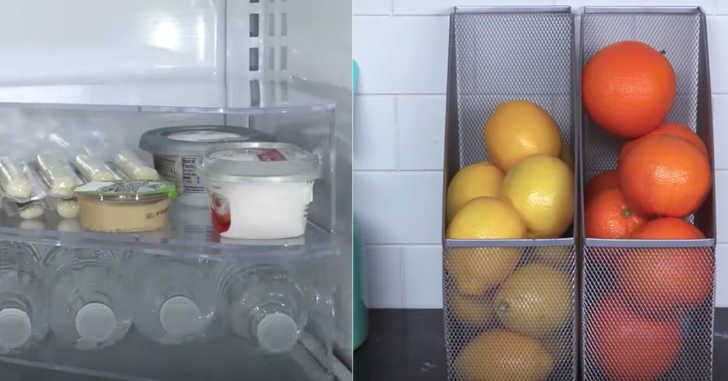 A well-placed magazine rack can make all the difference around the kitchen! This hack is so easy and versatile, you can use it pretty much anywhere in the kitchen. Create some extra shelves in the fridge by taking two magazine racks and turning them on their side. Store fruits and veggies more efficiently with the use of some wire magazine racks. You can even organize cleaning supplies under the sink better with magazine racks.