The best part about this woodworking hobby is that there is always something new to learn.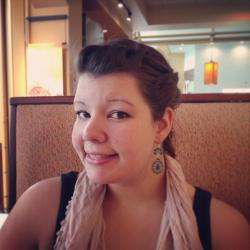 Jessica Griggs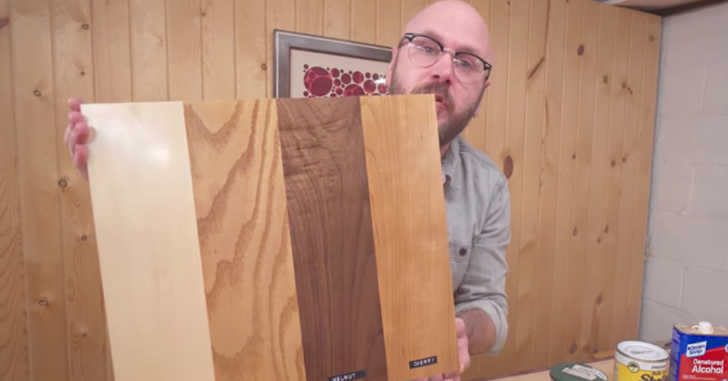 What's your go-to finish? Have you tried shellac and denatured alcohol? This quick and easy finish dries in a matter of minutes, not days. It's perfect for projects you need to complete sooner rather than later. This method is so simple, we can't believe we've never tried it before! Get instructions for the full method here!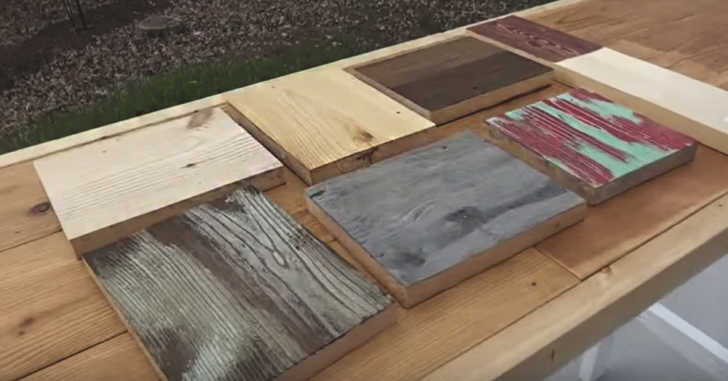 We love working with reclaimed and recycled wood, but sometimes it can be difficult to find exactly what we need. So what do you do when you really want that weathered look of barn wood, but need to use new wood purchased from the store? We're glad you asked! In this video, you'll learn a new sanding technique to get amazing texture and add years to the look of the wood.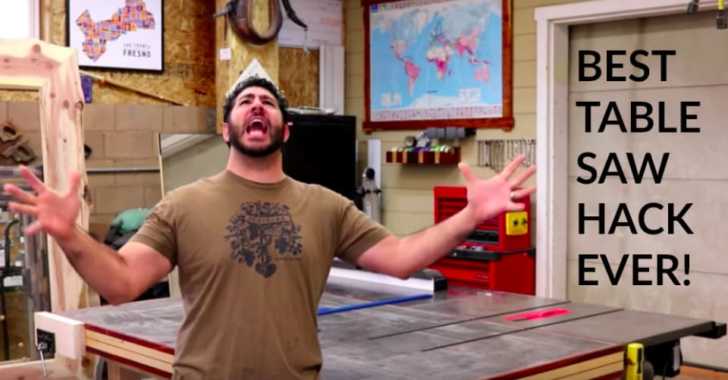 If you are looking to create a dedicated assembly table and workbench for your workshop, then today we have just the project for you! In this tutorial, Ryan shows you how to turn just about any table or workbench into a work surface you only dreamed of having some day. Even better, the whole project will only take you around $100!