This trick is amazing! I'm definitely using it on my next project.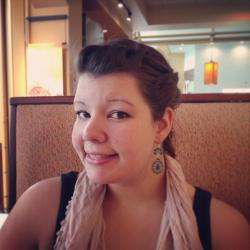 Jessica Griggs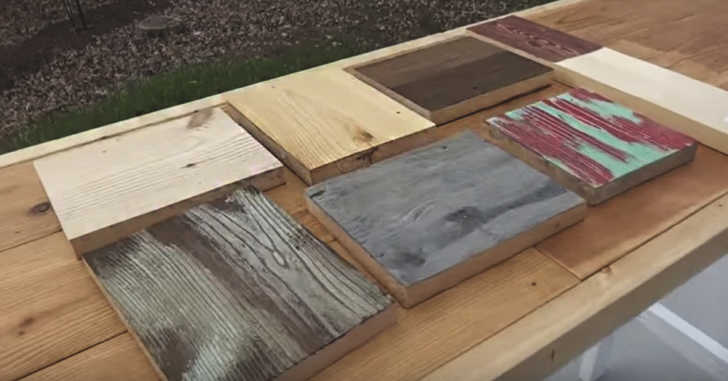 We love working with reclaimed and recycled wood, but sometimes it can be difficult to find exactly what we need. So what do you do when you really want that weathered look of barn wood, but need to use new wood purchased from the store? We're glad you asked! In the video below, you'll learn a new sanding technique to get amazing texture and add years to the look of the wood. Plus, there are quite a few examples of how to stain your newly textured wood to create some amazing effects. Go ahead and learn the textured trick below, and get inspired to start your next project!
For more project ideas, check out this list of incredible reclaimed wood projects!