I bet you haven't thought of this!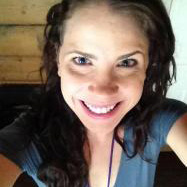 Katie Arnold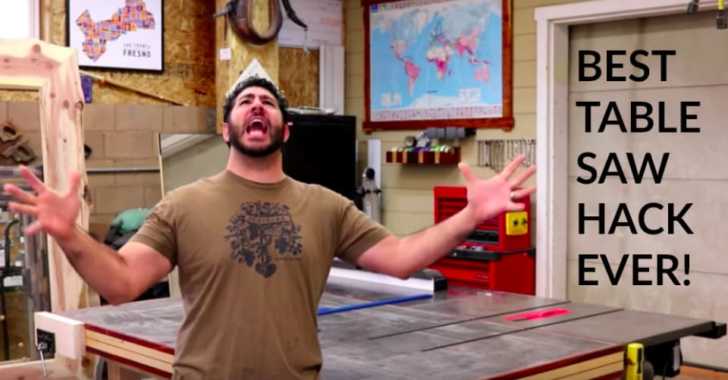 If you are looking to create a dedicated assembly table and workbench for your workshop, then today we have just the project for you! In the below video tutorial, Ryan shows you how to turn just about any table or workbench into a work surface you only dreamed of having some day. Even better, the whole project will only take you around $100!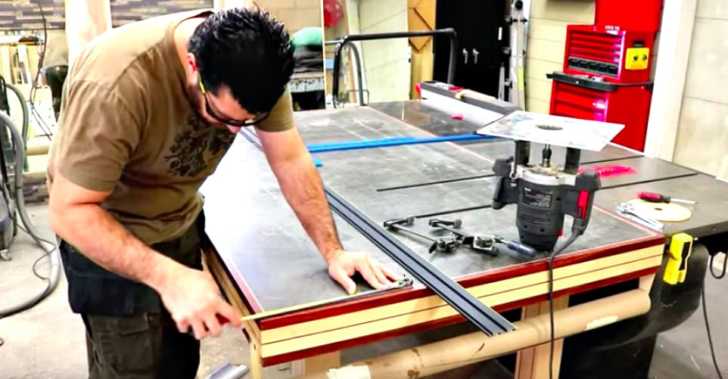 Seem too good to be true? It's not. Watch and follow along as Ryan breaks down just how easy this project can be. And when you're done, you'll be happy to have the perfect space to work on your next project. And you know we have plenty of options for you to choose for your next project. But before we get ahead of ourselves, check out this table saw hack!
Click the NEXT button below for ideas for you next project!