We're celebrating all the things we love this season – including quilting!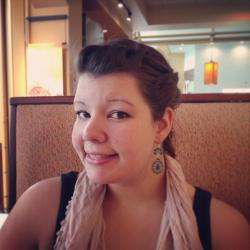 Jessica Griggs
Quiltsmart Heart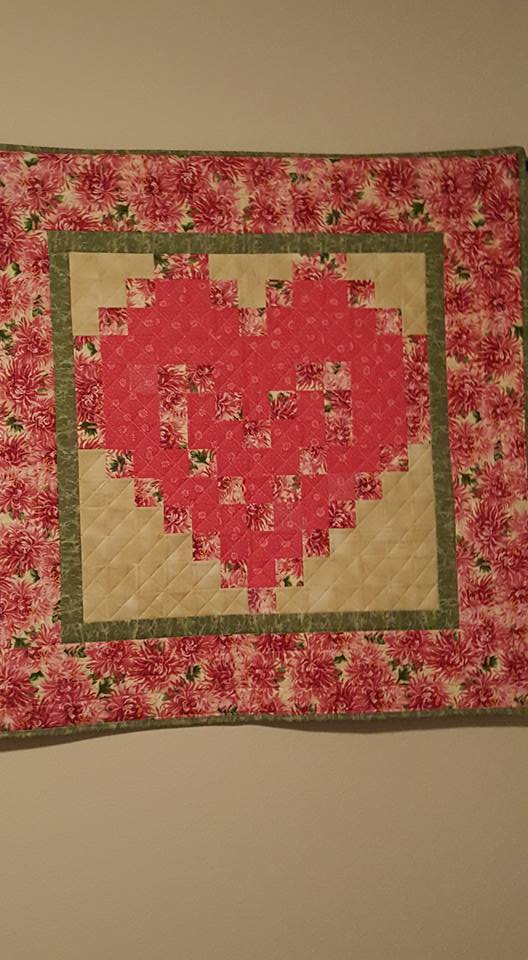 From the talented Katie Mackay: I made this a few years ago with a product called Quiltsmart. It's a fusible grid product.
A Labor Of Love
From the dedicated Jo Pittser: This is a rag quilt, but 3-d as well because I sewed on hearts to each square beforehand. It was a labor of love for a very special girl in my life & I appreciate the love!
Bursts Of Love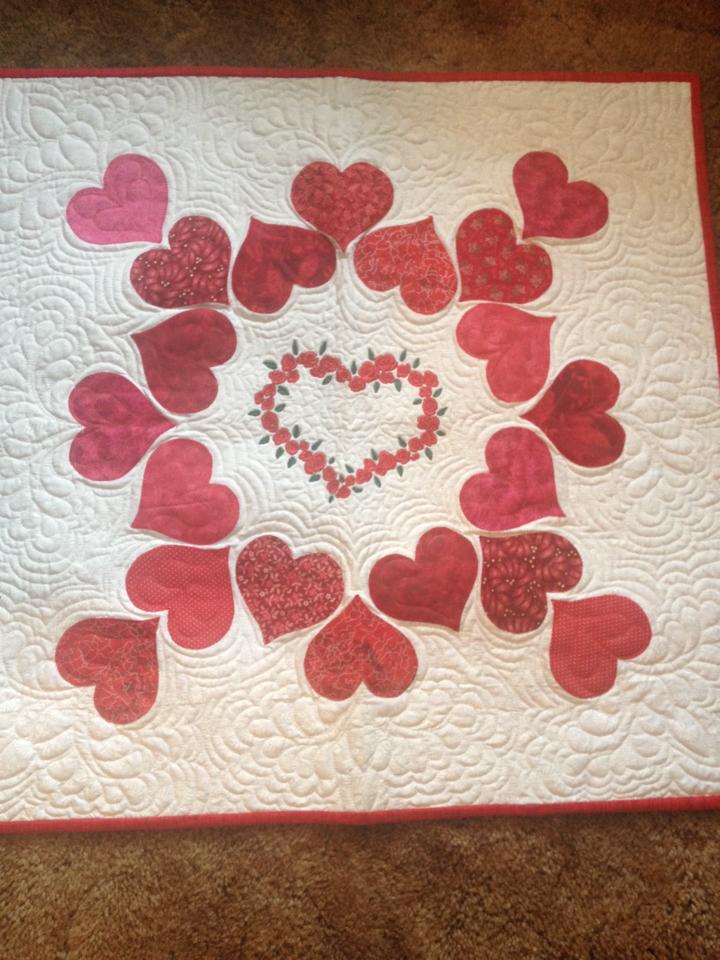 Love this one! Thanks for sharing, Roberta Ready!
Snow Day Quilt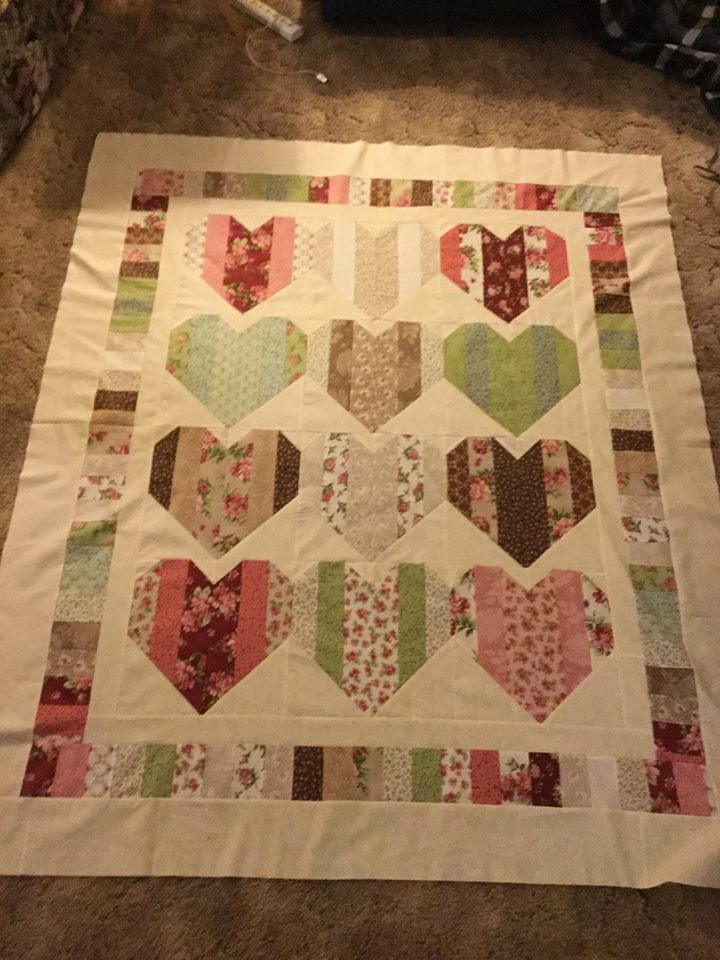 This one is so cute and charming! Thanks for sharing with us, Joan Winter-Okrasinski.