We're celebrating all the things we love this season – including quilting!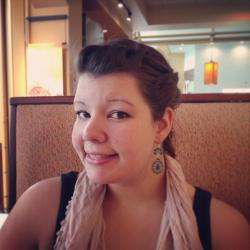 Jessica Griggs
Valentine's Day is often celebrated as a romantic holiday, but we like to think of it as a celebration of love – and we love quilting! So what better way to ring in the festivities than to show you some amazing Valentine's Day quilts from the best quilters we know – you guys! That's right, we asked you for your Valentine's Day projects, and you did not disappoint. Thanks for sharing your beautiful work with us!
Heart Window Quilt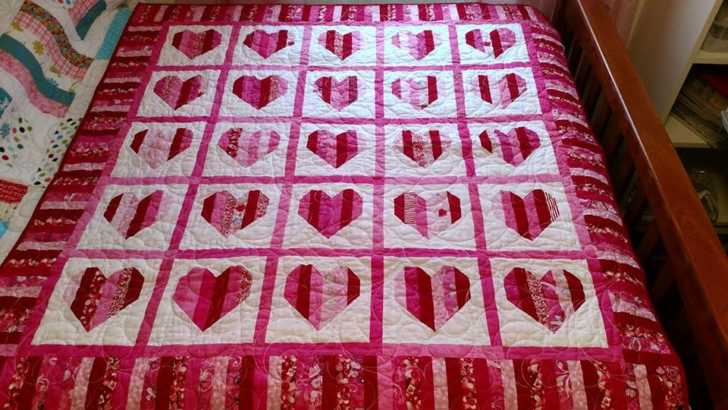 From the very talented Joan Carlson Kessler. Thanks for sharing, gorgeous work!
Heart Know Pattern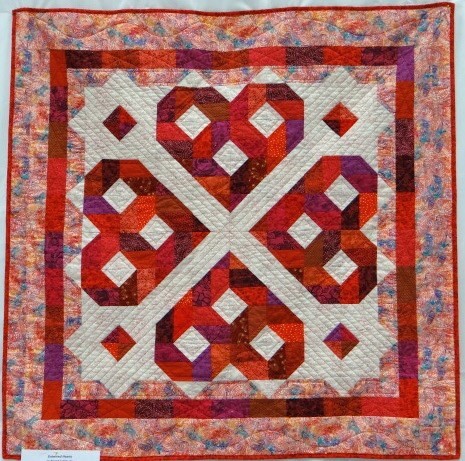 Amazing! Jan Bennett-Collier made up this pattern and executed it to perfection!
Custom Heart Quilt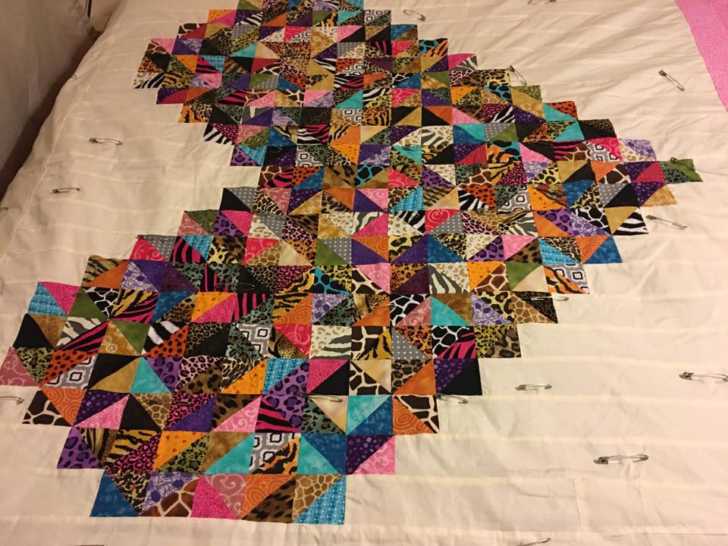 For the more eclectic look, we have Robin Brown Myers with this custom quilt for her granddaughter. Thanks so much for sharing your hard work with us!
Log Cabin Heart Quilt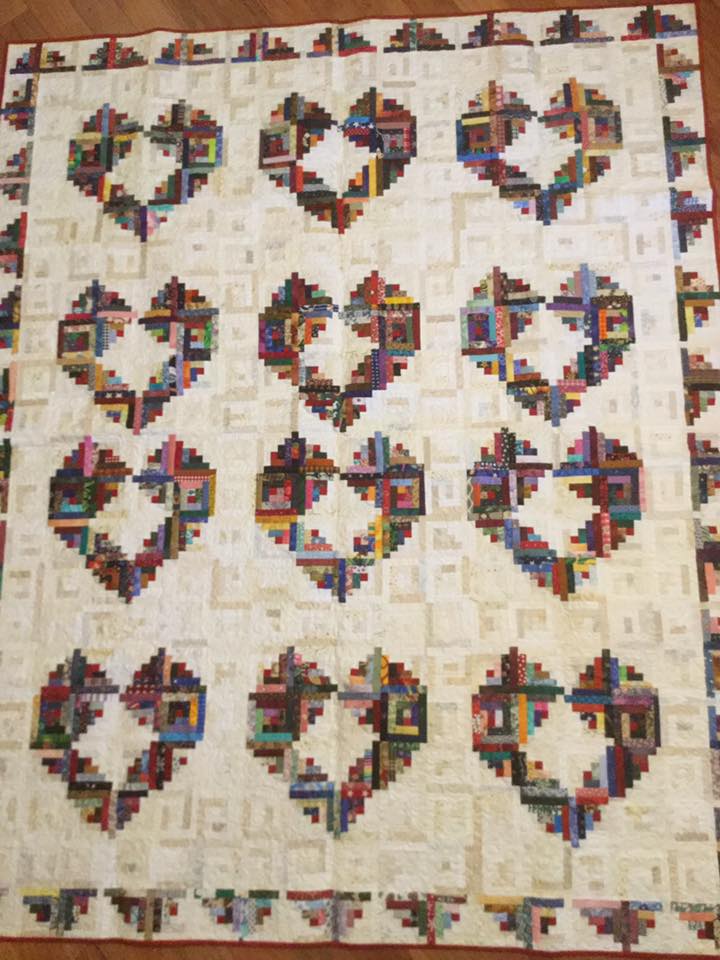 From the talented Judy Gagliardo: My Valentine quilt ….my favorite block, the log cabin, 3 inch squares!