Celebrate the warmer weather with these outdoor DIYs!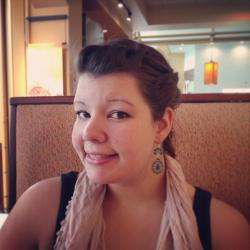 Jessica Griggs
Spring is in the air and that means it's time to get outside and start sprucing up the yard! We love spending time outside, and what better way to celebrate the change of the seasons than with a great DIY project for the yard! We've got something for everyone on this list from outdoor dining to seating and even a DIY butterfly garden! Go ahead and check out our top 10 outdoor DIYs and get inspired to start your next project!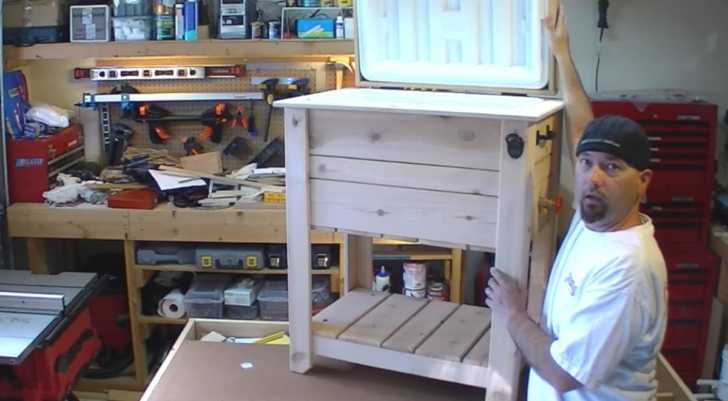 What is the one thing everyone always wants on a hot summer day? Refreshments of course! This project is a custom ice chest/cooler box to hold all of those refreshments. FunWithWoodworking takes us step by step as he builds is own cool box. After you have one built, paint it with your favorite team logo or colors for the perfect tailgate accessory! Get the full tutorial here!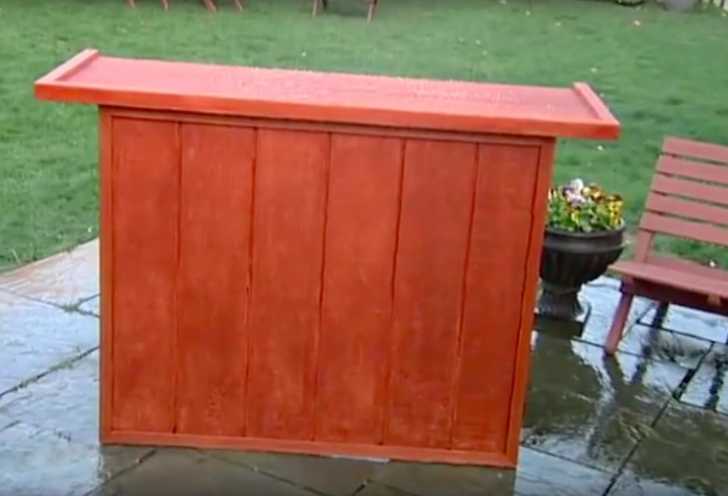 We like to think everyone here enjoys their time outside entertaining as much as we do. That is the inspiration for our next project idea. An outdoor bar that will collapse for easy moving and storage when not in use. The bar will be the focal point of the party, or social gathering. This bar is a great addition to any outdoor space to take it to the next level of fun. Get the full instructions here!