Sewing hacks everyone should know!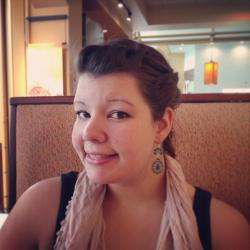 Jessica Griggs
Cute As A Button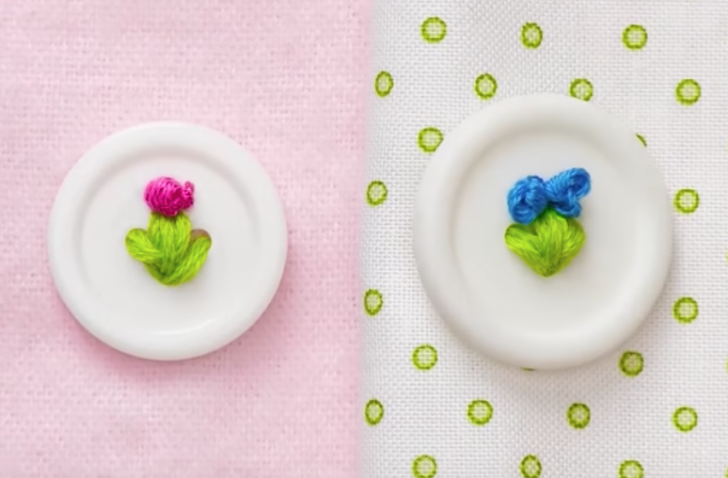 Who says buttons have to be boring? If you've got a plain old button you're using for really any reason, why not spice it up a little with an adorable embroidered flower in the middle? I've never seen anything quite like this, but I absolutely love the idea! I can't wait to try it out. Simply secure the button to the fabric with green embroidery floss. Then make a french knot or two on one of the buttonholes. It's as easy as that!
Easy Bows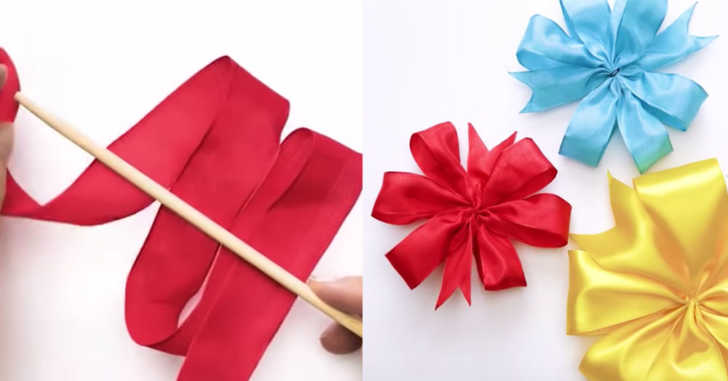 I don't know about you, but I struggle making the perfect bow. I try to wrap a birthday or holiday gift, and the paper usually looks great, but when it comes to making a lovely bow, I just can't seem to get it right! Of course, this method of bow making could be used for any project – adding flair to a backpack, a sweater, or a hair tie. Grab a pair of chopsticks from your favorite takeout place and make sure they are still fused together at the top. Place the ribbon in between the chopsticks and weave in and out. Then, sew a straight line up the folded ribbon. Pull tight to form a beautiful, round bow! See the full instructions in the video on the last page.