Get inspired to start your next project today!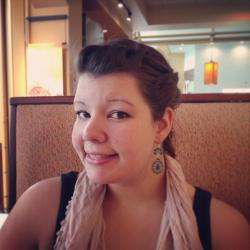 Jessica Griggs
You guys know the drill. We do a call out every week on our Quilting Facebook page, 24 Blocks to see what new and exciting projects you guys are up to. If you haven't already liked our page, what are you waiting for? Look out for our weekly call out every Sunday, and make sure to post photos of your latest projects! You too could end up in our next article! Without further ado, here are the top 10 quilts this week:
Attic Window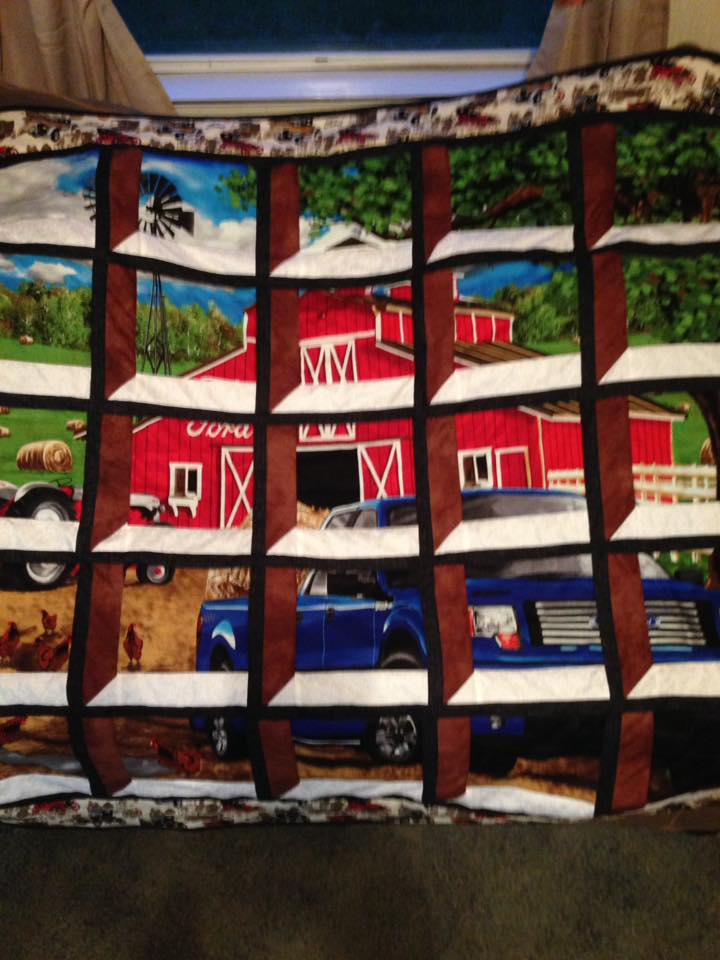 From the talented quilter, Peg Lerch: "I dove head first into trying an 'attic window' and this is what it looks like!! My husband is so proud of it." Amazing work!
Cowboy Quilt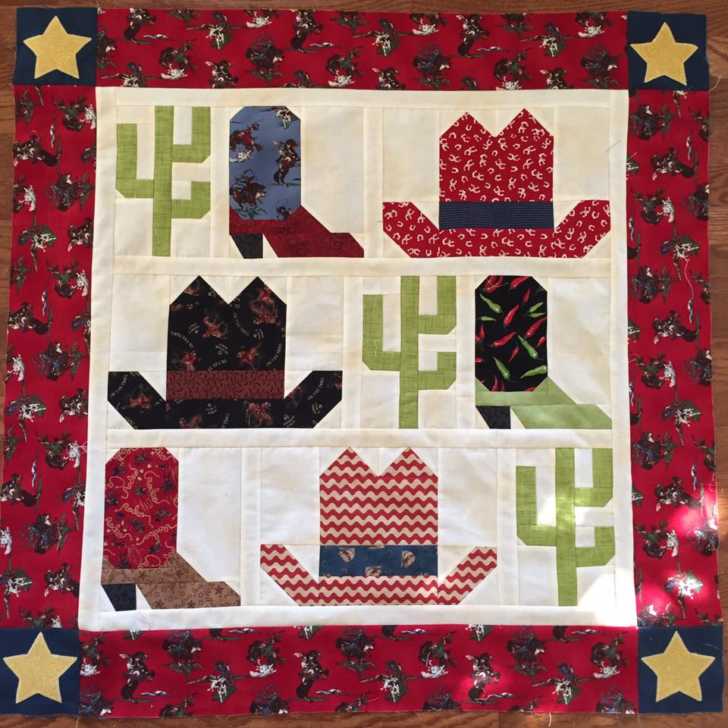 This quilt is so fun! Nice work on the piecing, looks like all that's left is binding and quilting the top. Thanks for sharing, Felise O'Brien!
Beautiful Bargello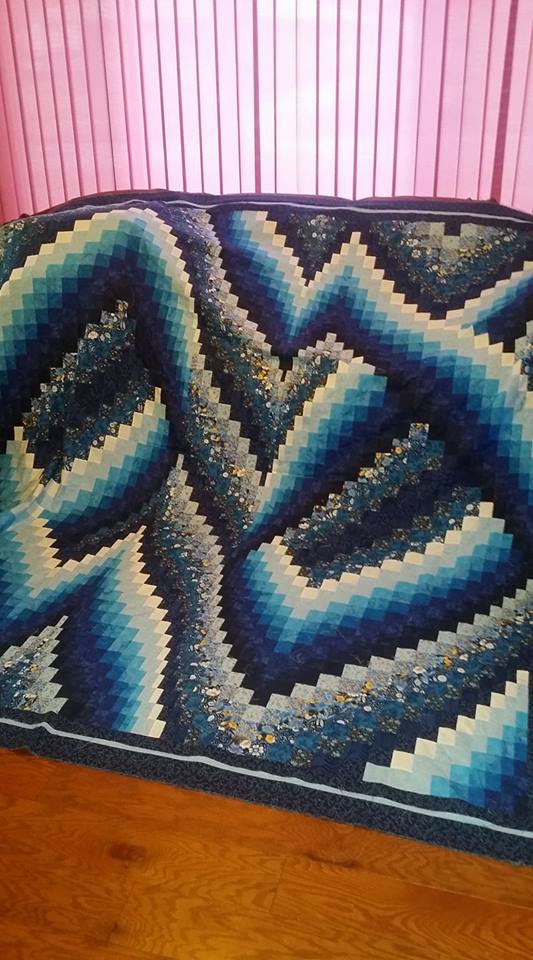 This gorgeous Bargello quilt was sent to us by Cheryl Randall. Absolutely stunning work, Cheryl! I just love Bargello quilts.
Sketch Quilt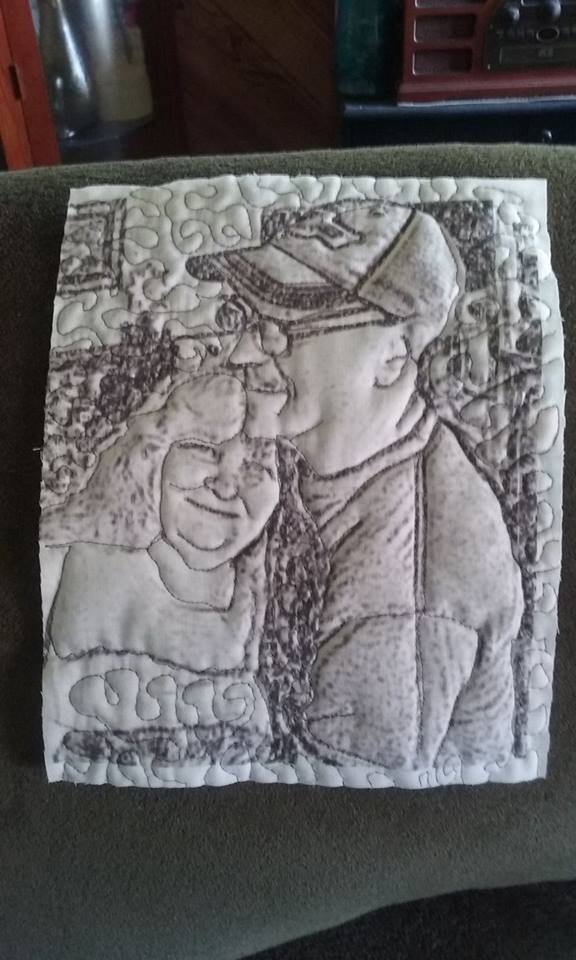 Have you ever heard of quilt sketching? I did not know about it until Carla Wood submitted this photo! What a fun idea!
Rainbow Starburst
Wendy Ludford says this is her first and probably last hand made quilt – it's a lot of work, isn't it? We think you should keep going! This quilt is lovely, it gets easier!