I can't believe I haven't tried these before!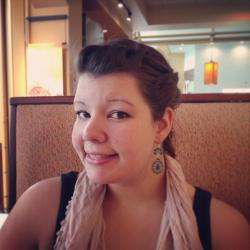 Jessica Griggs
I've been crocheting for years now, but there's always something new to learn! That's part of what I love so much about this hobby – I always have my go to stitches and patterns and ways of doing things, but then I learn a new stitch and new trick and I fall in love with crocheting all over again! Here in this video, we learn 10 tips for getting the most out of crocheting. These hacks help out with everything – from what to do with leftover yarn to money saving tips, and even a storage hack for half finished projects. Trust me when I say you're sure to learn a thing or two from this video!
If you're looking for more incredible, game changing crochet hacks, check out this video on how to switch colors without having to weave in ends. Happy crocheting, friends!