Never weave in ends again with this simple trick!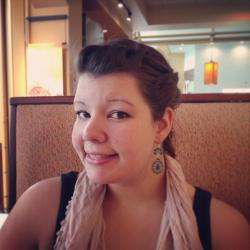 Jessica Griggs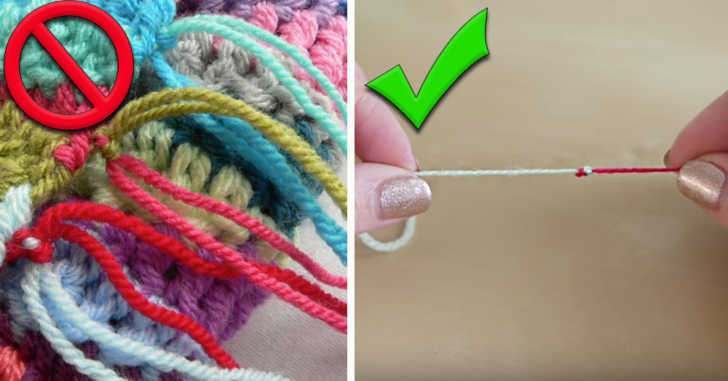 Where has this trick been my whole life?! I just finished a crocheted chevron afghan for a friend, and it took almost as long to weave in all of the loose ends from color changes as it did to crochet the whole thing. Okay, that's not entirely true, but it sure felt that way! I'll never waste time weaving in ends again with this hack. Whether you're a knitter, crocheter, or just like working with yarn in your other crafts, this hack is totally going to be a game changer for you!
Check out some more crochet hacks here!