It's been quite a year in our garden! While all of the plants are either inside or resting under a bed of leaves, we still love to reflect on what a bountiful and productive year it has been! We learned several game-changing tips and tricks that have saved us a ton of time and money in the garden, not to mention helped our plant produce more for longer into the season! Without further ado, here are our favorite garden tips of the year:
How To Keep Tropical Plants Alive During Winter
Plants need humidity to survive, and tropical plants in particular, need a lot of humidity. Some tropical plants require 70%-80% humidity, which can be difficult to obtain during the winter months. Avoid those dry, brown leaves this winter, by using this one simple trick! See the video here!
Weird Household Products That Help With Plant Health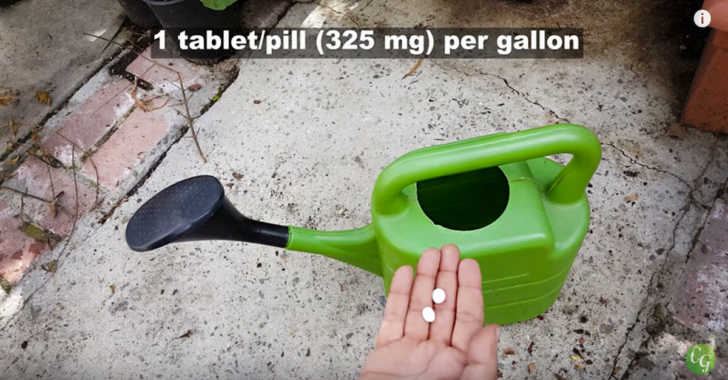 Dissolve 1 regular Aspirin (325 mg) in one gallon of water, and spread this mixture over your tomato plants for an easy way to control fungus! Check out the other super helpful tips in this video. We discover how to enrich the soil and troubleshoot problem plants. Calcium deficient? Try egg shells! Magnesium deficient? Try Epsom salts!
Extend Growing Season Through Fall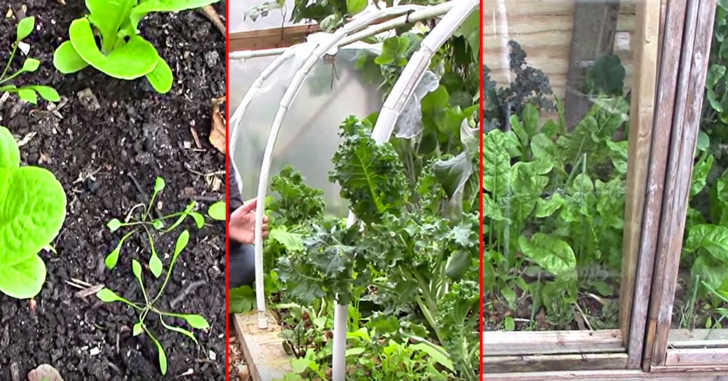 Perhaps one of our favorite reasons for gardening is for the crop! If you've ever used your garden to produce food, then you probably would love to know how to keep those plants producing year round! In this video, we get a few ideas from the guys over at One Yard Revolution.