Once you get the hang of this stitch, you won't be able to put your project down!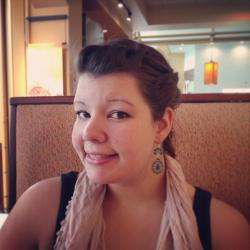 Jessica Griggs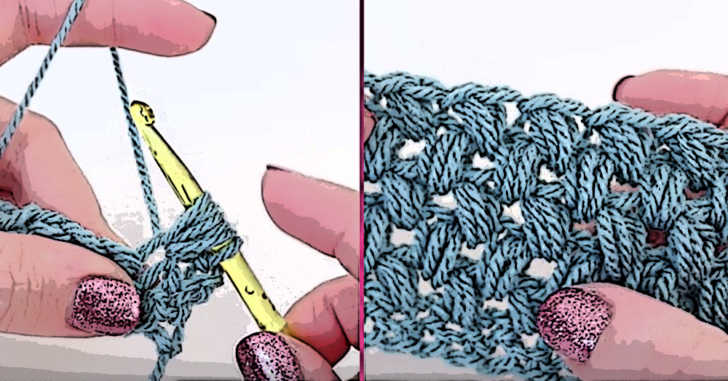 We're always looking for new, exciting stitches to add to our crocheting arsenal! This zig-zag puff stitch is a great one to keep in your back pocket. I just love the depth and texture of this stitch! It may look complicated, but we promise once you get the hang of it, this stitch is so easy to repeat. You won't be able to put down your project!
Much like the puff stitch, this zig-zag stitch is only different in where you insert your hook and place the stitch in each row. I love simple variations on tried and true stitches, it's nice to have a few options when thinking about textures for each project. Once you've mastered the zig-zag puff stitch, check out our list of 10 crochet stitches everyone should know!