Her life is a lot like what her grandparents lived!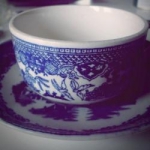 Rose Heichelbech
Many people talk about going back in time to a simpler era, but for one young woman she longs for a time she was never a part of. Laci Fay lives her life like it's 1958, from the frilly petticoats to the home decor to what she enjoys doing with her time. But, how did she come to live like this?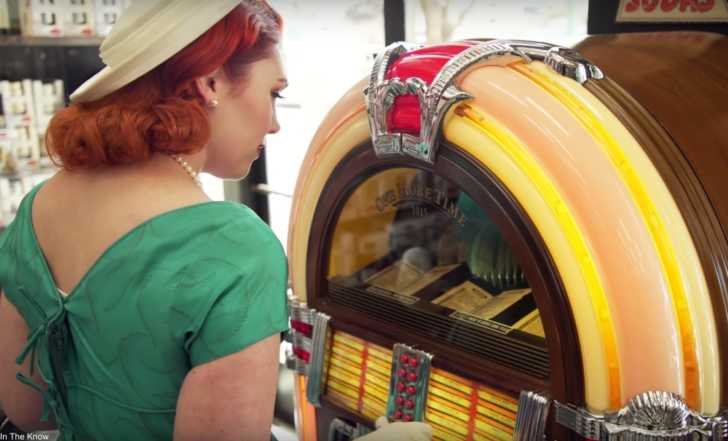 Fay says she first became interested in the era after hearing stories about the Good Old Days from her grandparents. She says that life seemed simpler back then. But, she fell in love when she first tried on a vintage look and vintage makeup and felt she had found her "authentic self".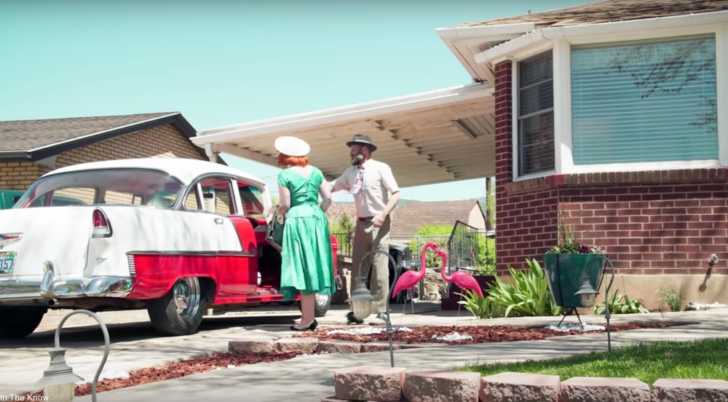 Her husband, Dane, says that many people stare at her in public, never taking their eyes off her authentic New Look dresses and full 1950s makeup looks.
Her response when asked why she lives like this is it makes her happy and that, "you should do what makes you feel beautiful, and dress however you want to dress that makes you feel the most like you."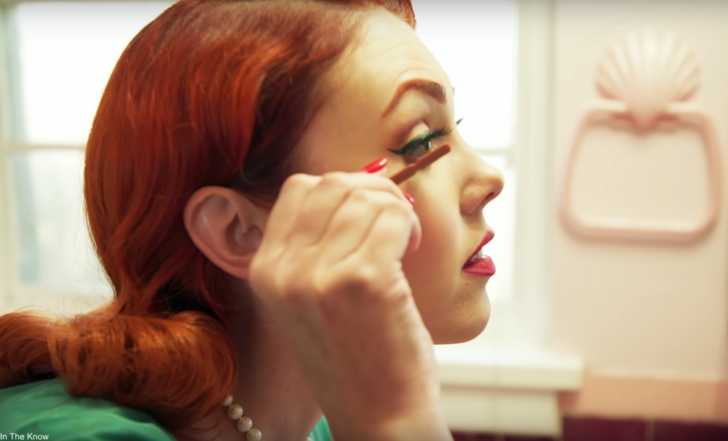 However, her obsession doesn't end at clothing. Her entire home is done up in 1950s style to feel like a house from the era (it was built in 1953), not "like a museum". Her kitchen is painted a teal color and contains appliances that have been running for 70 years.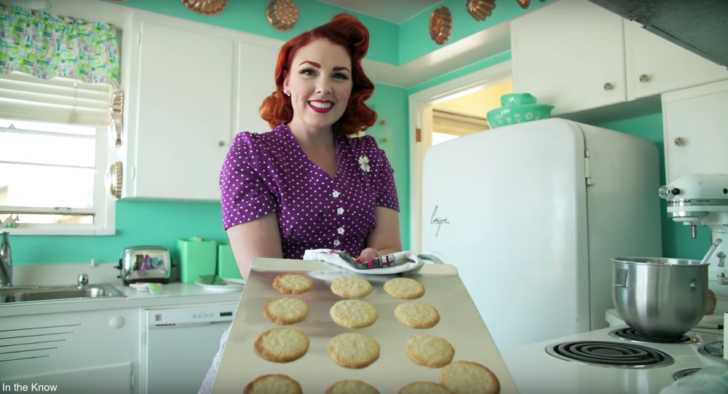 There is one room of the house that isn't furnished this way and that room belongs to her son, Connor. Fay says she and her husband let him choose his own decor. So, what does her son think of it all? He says that at first it was strange, but now it just seems really normal to go vintage shopping or to antique malls with his mom.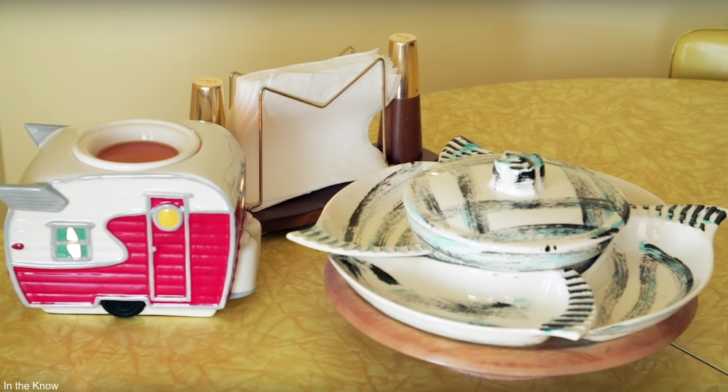 See more about this beautiful family in the video below.