Her modeling career was quite successful.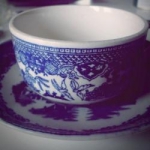 Rose Heichelbech
The country's foremost expert on all things food, hospitality, and lifestyle is no stranger to rough times, having been sentenced to a prison term of 6 months back in 2004 for securities fraud. Before she was a domestic sage or a stock trader, however, Stewart was a successful model whose clients included Chanel and Phillip Morris. Stewart has shared some of these amazing images on her social media, giving us a glimpse of her modeling career in the 1960s.
https://www.instagram.com/p/BHQhUHjjWek/
As a young woman, Stewart attended Barnard College in New York City and modeled in order to pay her tuition. While she later went on to model in Paris, she eventually got into her father-in-law's profession of stock brokering before opening her own catering business.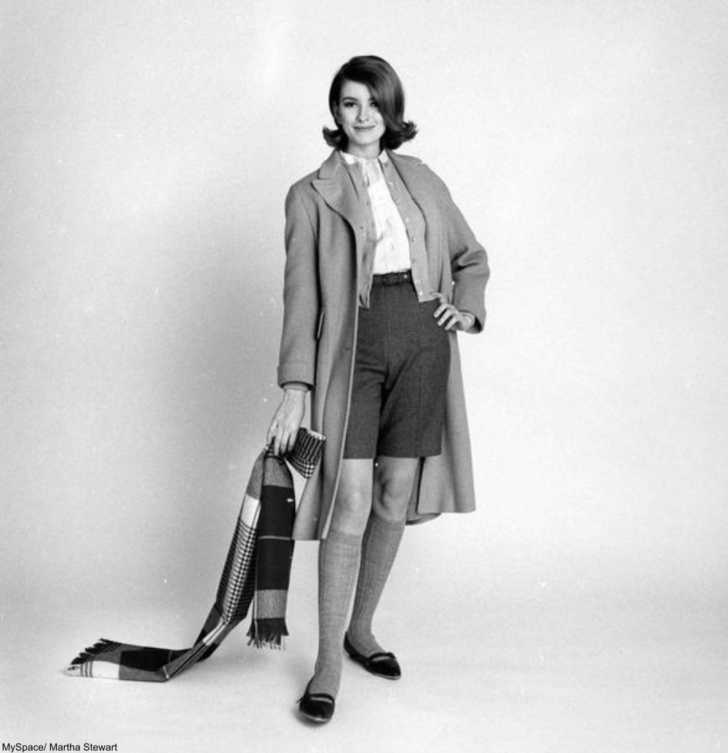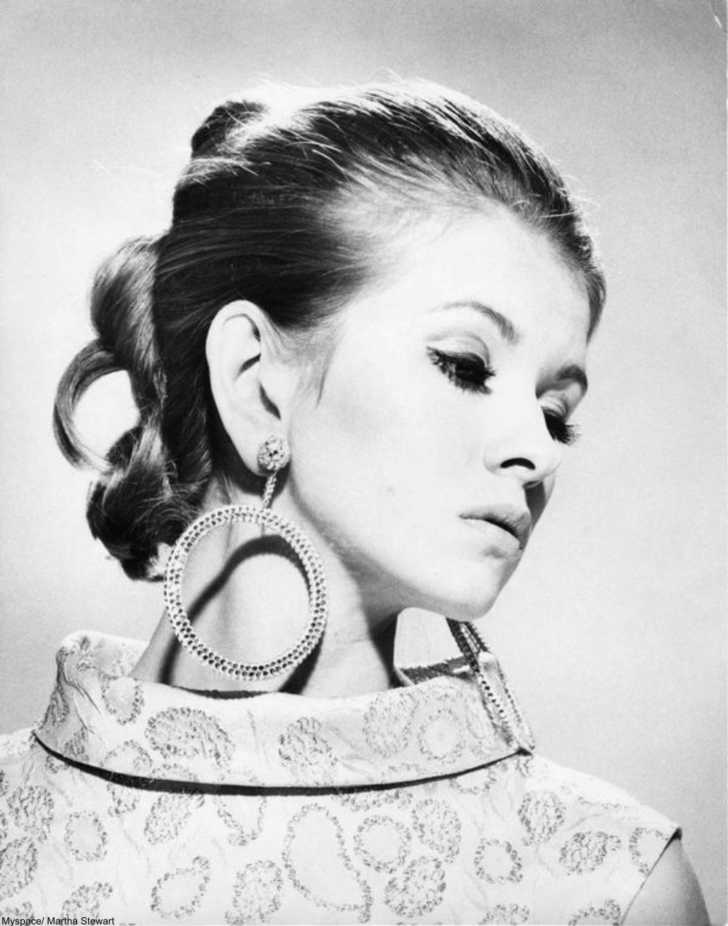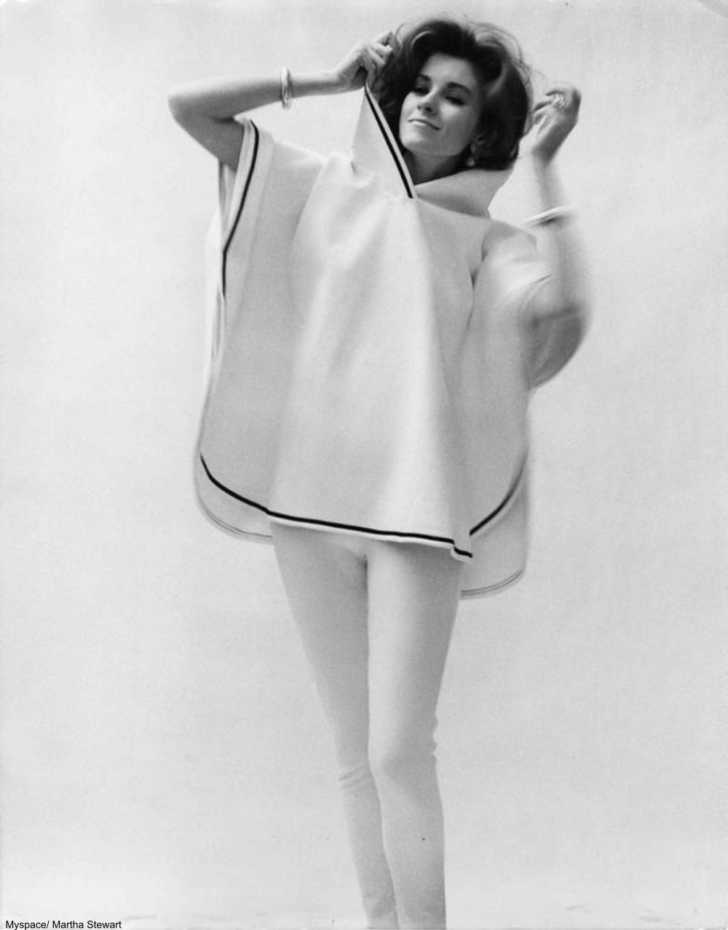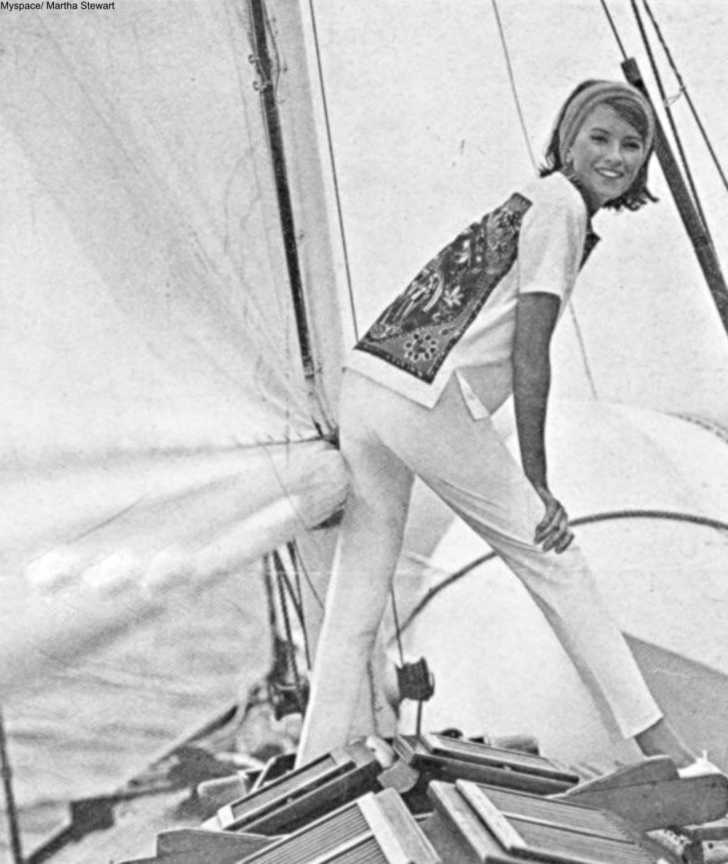 https://www.instagram.com/p/BAcxv3XLDGv/
The lifestyle mogul also shared a retouched image of her from her modeling days in the '60s which shows her (fictionally) clad in tattoos.
https://www.instagram.com/p/0-nTc7rDJu/
And here she is just a wee little thing at Easter.