It's amazing what some paint and pillows can do!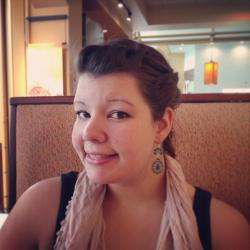 Jessica Griggs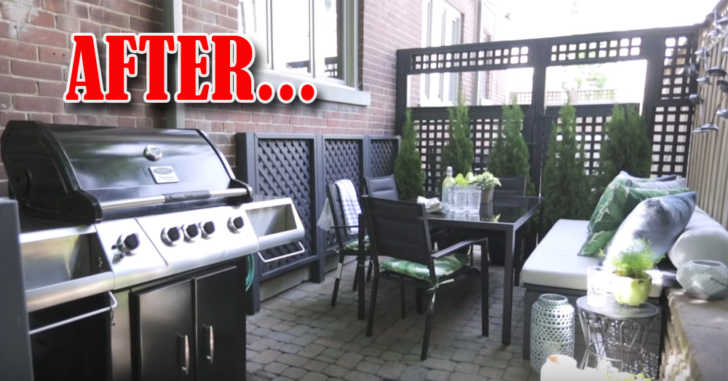 Wow! I am truly stunned at the difference just a few coats of paint and some pillows can make. My patio definitely looks more like the "before" picture right now, but I'm always on the hunt for good deals and creative ways to spruce up that space. I love everything about this makeover!
Watch the video below to get some pro-tips on redoing your space. It all starts with the layout. This lady knew she had an air conditioner and a grill that would not be going anywhere, so that's what she started with. From there, it was about beautifying the space, picking out furniture that was fashionable and functional, and then adding in the fun splashes of color and detail. I especially love the lounge couch in the corner that serves as a row of seats for the table but is big enough to lay down on and soak up the sun or read a good book. Plus, it opens up for extra storage, which is key when decorating and working with small spaces.
Get inspired to redo the deck today with this video!