This scarf is light enough for spring, and cute enough to wear year-round!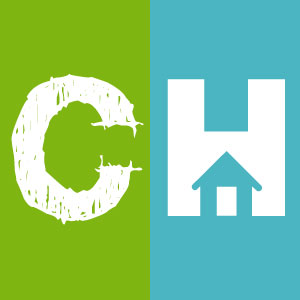 Crafty House
Whether or not we are starting to get into the warmer months or embracing ourselves for the cooler temps ahead, that does not mean you can not make a new scarf! We use scarves all the time to help bring our outfit together, regardless of the season; they are hands down our favorite accessory, though I'm sure that's helped by the fact that we often make our own!
Well, this scarf in particular is light enough for spring, summer or early fall, and definitely cute enough to wear year-round! Mary from All Free Crochet brings us this wonderful tutorial, so follow along with the below video (and get the written pattern here) and give it a try for yourself! We can not wait to see how your scarves turn out so as always, when you are done, be sure to share photos with us!