What a great idea!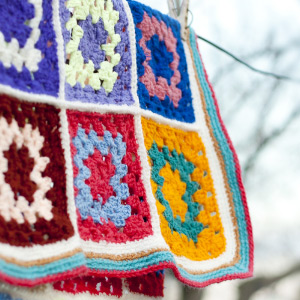 Starting Chain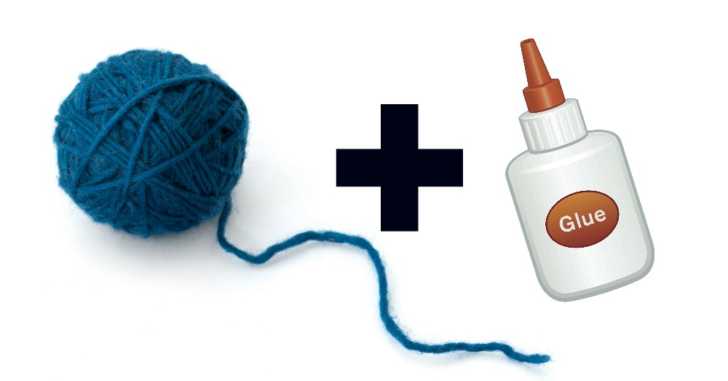 Okay, we will be honest, though this probably won't come as any kind of surprise, we love yarn. Obviously we love to crochet with it, but what about all of the other fun and beautiful projects you can make?
When we stumbled across this project from MADE Everyday, we could not wait to not only share it with you, but to try it out for ourselves!
In the following video, you will learn how to make yarn globes that look great as lampshades, lanterns, or for pure decoration. We think they would be perfect for a holiday party, gathering or shower.
People will definitely be asking you where you bought it, so you already know they will make great gifts. Check out the tutorial and give it a try for yourself! You will definitely see why we love it so much.