Often times writers fall into one of two categories…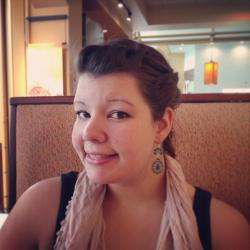 Jessica Griggs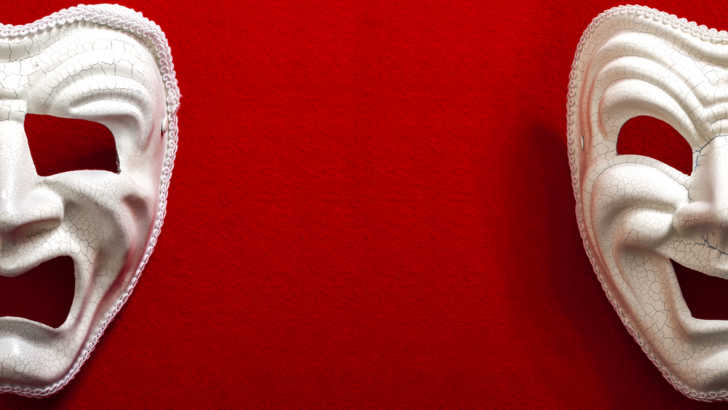 As writers, it has been engrained in our heads to "show, don't tell." But is there ever an exception to that rule? When it comes to writing out emotional scenes, or even just building upon emotions in a character over the length of a novel, sometimes less is more. Novel editor, Ellen Brock gives us some really helpful advice for strengthening the reader's connection to the characters we spend so much time writing!
Often times writers fall into one of two categories. Either they show too much emotion, or they tell too much emotion. Either way, it ends up giving the text a melodramatic feel, and the reader cannot relate to the characters.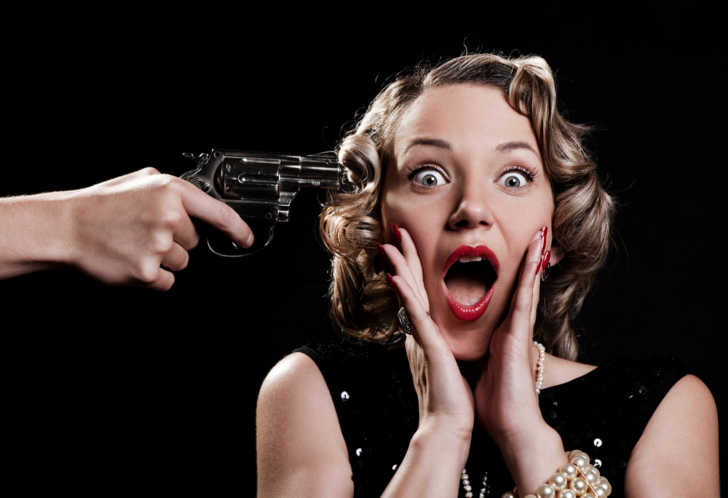 But, as Ellen points out, it's not about showing or telling the reader the right thing in order for them to connect. The key to writing about emotions is actually in the character's introspection. In other words, it's not so much about how they react, but how they process their own reaction.
For example, Ellen says when a gun is pulled, most everyone in the world would be scared. It is not unique that your character is scared. What we want to read about is how your character processes that fear, and how to they respond uniquely to that situation. Does their fear make them bold? Does their fear make them do cowardly things? This is what readers can realate to! Watch the video below to get more helpful hints for writing about emotions!