Using Solid Strips, You Can Make This Dazzling Woven Scrappy Quilt!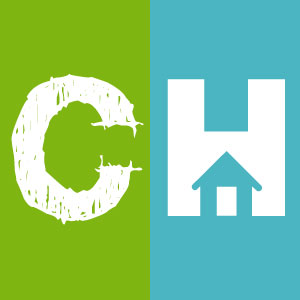 Crafty House
Quick, simple and cute, this woven scrappy strips quilt really does have it all in one package!
The great thing about this pattern is that it is so versatile; you can use solids like they do in the video, a fun embellished fabric or even any scraps you may have lying around around your sewing room! Use this fun project as the perfect way to have a little fun with your quilting and try something new and different!
Follow along with this wonderful tutorial from Jean and Colleen at Fons & Porter, and then give it a try for yourself! We absolutely know you will have a blast and will love the end result!
May we recommend you even invite your fellow quilting friends over and you can have a scrap fabric exchange party to really get the color scheme you're looking for and find ways to help each other use up those extra fabric pieces!