This is so easy, you'll have it done in time for Christmas!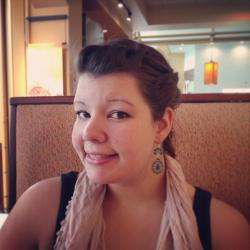 Jessica Griggs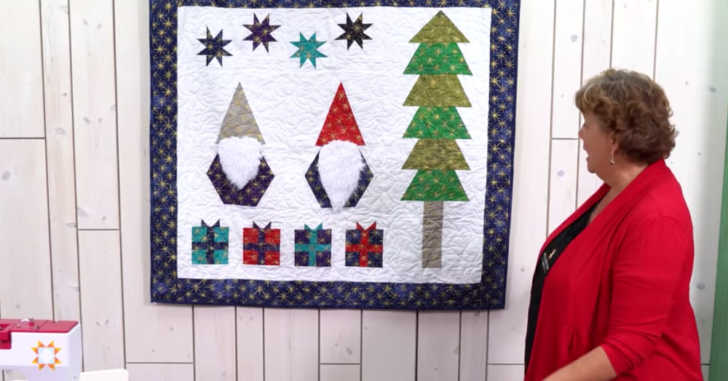 We've got a fun little tutorial for you to work on this holiday season! Isn't this winter wall hanging just absolutely adorable? We love decor that can be used even after the holiday season. This winter wall hanging is perfect for the holidays, but it can be kept up until spring! We don't know about you, but the less stuff we have to put away after the holidays, the better!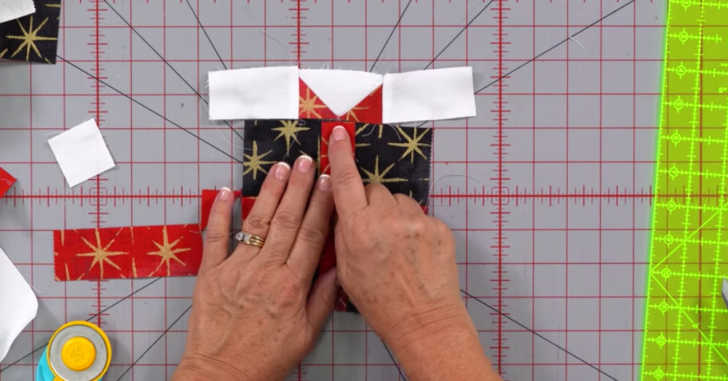 This quilt has a few different sections – the presents, the tree, the little bearded gnome, and the snowflakes up at the top. It may seem overwhelming or complicated, but trust us, it's not!
Jenny walks us through every step of the way, and you know you're in good hands with a tutorial from the Missouri Star Quilt Company! Go ahead and watch the tutorial below, and let us know what you think. Happy holidays!