Get everything you need for this DIY at the Dollar Store!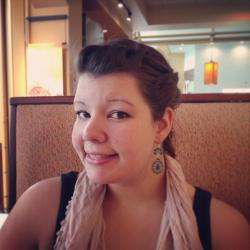 Jessica Griggs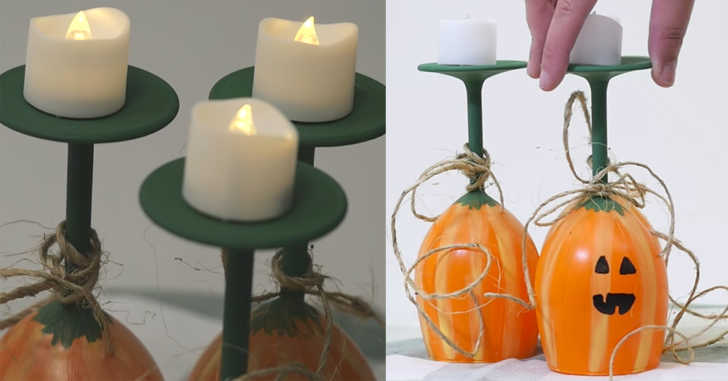 Fall is here and I could not be more excited. It has been a long, hot summer out here, and we are way overdue for some cooler temps, warm sweaters, and of course, pumpkin everything.
This cute centerpiece brings all the colors of fall together in a fun and clever way! You can pick up some wine glasses at the dollar store, or go for a more eclectic and layered look by picking up a few mismatched wine glasses from your local thrift shop! All you need to do is paint the bowl of the glass orange with yellow streaks, and then paint the stem and base green, and you're good to go.
I love the look of candles on the base of glass, but I've seen others put pine cones, florals, or even mini picture frames on the base. You decide what looks best in your space!