Wine + glitter = best holiday decor ever!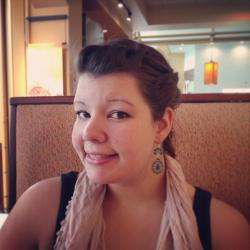 Jessica Griggs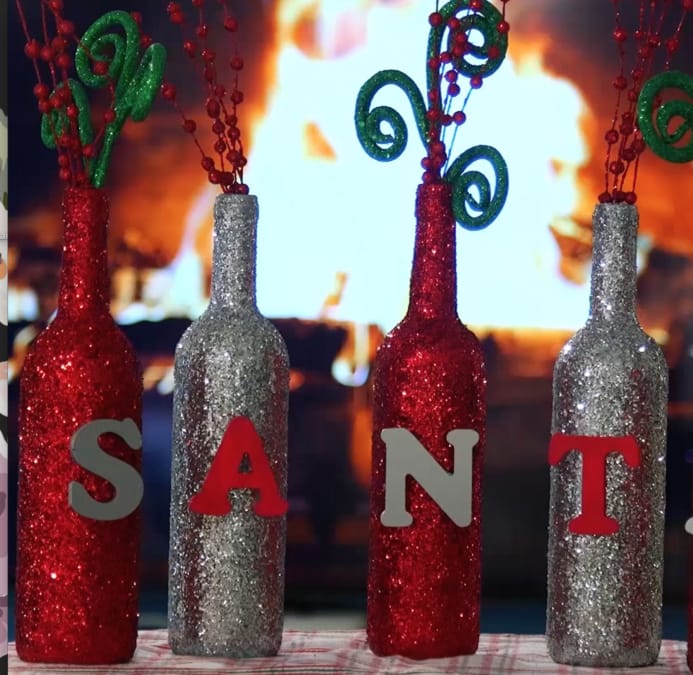 Nothing says the holidays like copious amounts of alcohol, right? …For crafting purposes, of course. Today's holiday decor idea is sponsored by: Wine! If you are anything like me, you probably already have a few bottles to get started on this project with. And, hey, this is the perfect excuse to hop over to the store and grab a few more bottles of wine! You're just trying to decorate. 'Tis the season, after all! Once you have five wine bottles saved up, you're all ready to go. Of course, you don't have to spell out "Santa," you can spell whatever you want! If you're a lightweight, you can spell a short word like Joy. Or, if you're a champion, you can go for "Peace on earth and goodwill toward man." Just kidding!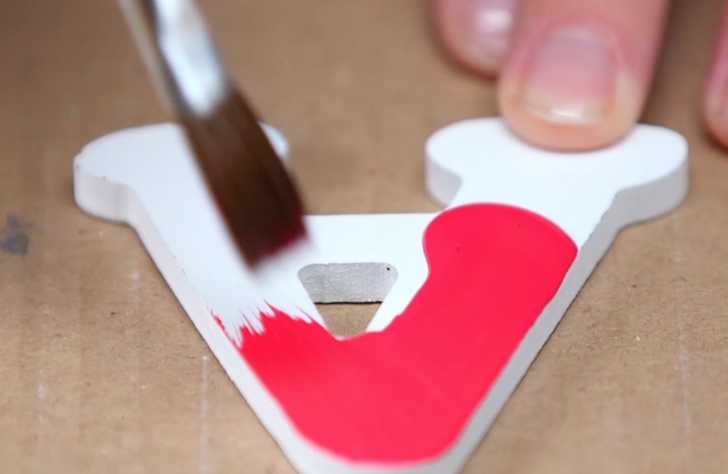 The key to making this craft look professionally done is to first do a layer of paint before adding on your glitter. I know, I know, this takes a bit longer to dry the paint completely and then brush a layer of glue over everything before rolling the bottle in glitter. But look at it this way – you can brush on a layer of paint, and then start working on emptying a few more bottles while it dries! We're kidding, of course. We don't condone drinking and crafting. Trust us, it doesn't look as good as you think it does. Go ahead and see how to add the finishing touches to the wine bottles in the video below, and don't forget to share a photo of your holiday decor in the comments below!