This Window Pane 9 Patch Is Just A Burst Of Color!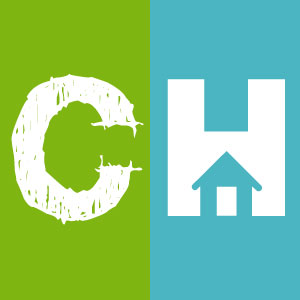 Crafty House
Who is looking for a new project? If you are like us, then you love taking traditional patterns and finding a way to make them fun, exciting and new all over again.
We found just the project with this Window Pane 9 Patch, which is a fun take on the disappearing 9 patch! Something about the window panes really just make the color pop, as you will see in the following tutorial from Jenny at The Missouri Star Quilt Company. The best part about this quilt, however, is that it is so simple and you can be as creative as you want with it!
So check it out in the video below, and give it a try! When you are done, be sure to take a few pictures and share them with us! We can not wait to see your gorgeous creations!