This is so easy to learn and it adds so much texture to your projects!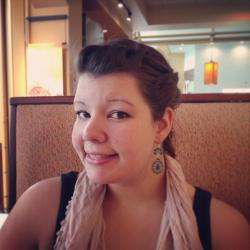 Jessica Griggs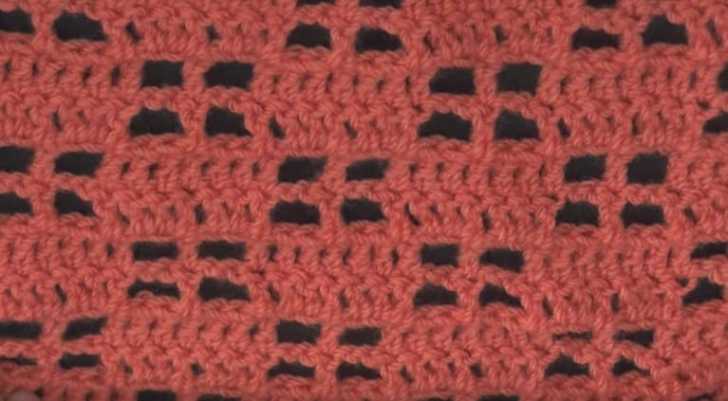 Have you ever tried the window pane pattern? Isn't it just lovely?! This pattern only uses two stitches – the double crochet and the chain stitch. That's it! It's the perfect pattern for beginners who want to branch out a little bit and try something new without getting stuck in the weeds of unfamiliar stitches.
This pattern is perfect for spring and fall – when it's chilly enough to want a little scarf, but still too warm for the bug, chunky scarves. The little "windows" give the whole thing a light and airy feel, just perfect for chilly mornings and sunny afternoons.
What are you going to make with this pattern? A scarf? A hat? A little throw blanket? The possibilities are endless! Go ahead and see how easy this pattern is in the video below. This is such a great tutorial, we walk through every step of the process, from the starting chain to the repeating pattern. Happy crocheting, friends!