You're going to love the look with the wide binding!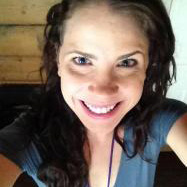 Katie Arnold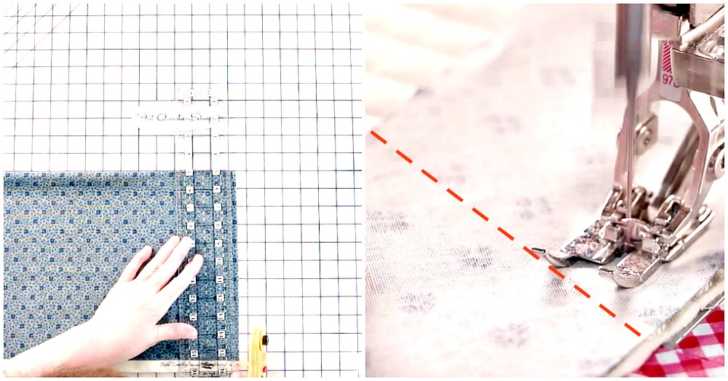 One aspect of quilting that you can't avoid is binding. It's something that we all have to learn to do as part of the process to finish our quilting projects. It's also one of those processes where you likely have the basics down and stick to the same general process with each new quilt you make. There's nothing wrong with that,of course, but if you're looking to try something different with your current project, might we suggest a wide chunky binding? Maybe like the one that Kimberly from Fat Quarter Shop and Carrie of Moda Fabric show us how to make in the below video?
We think you're going to love this video, so definitely check it out and once you've given this process a try on your next project, be sure to come back here to share it with us; we can't wait to see how it turns out!